Experiences from real VibeGetaways clients.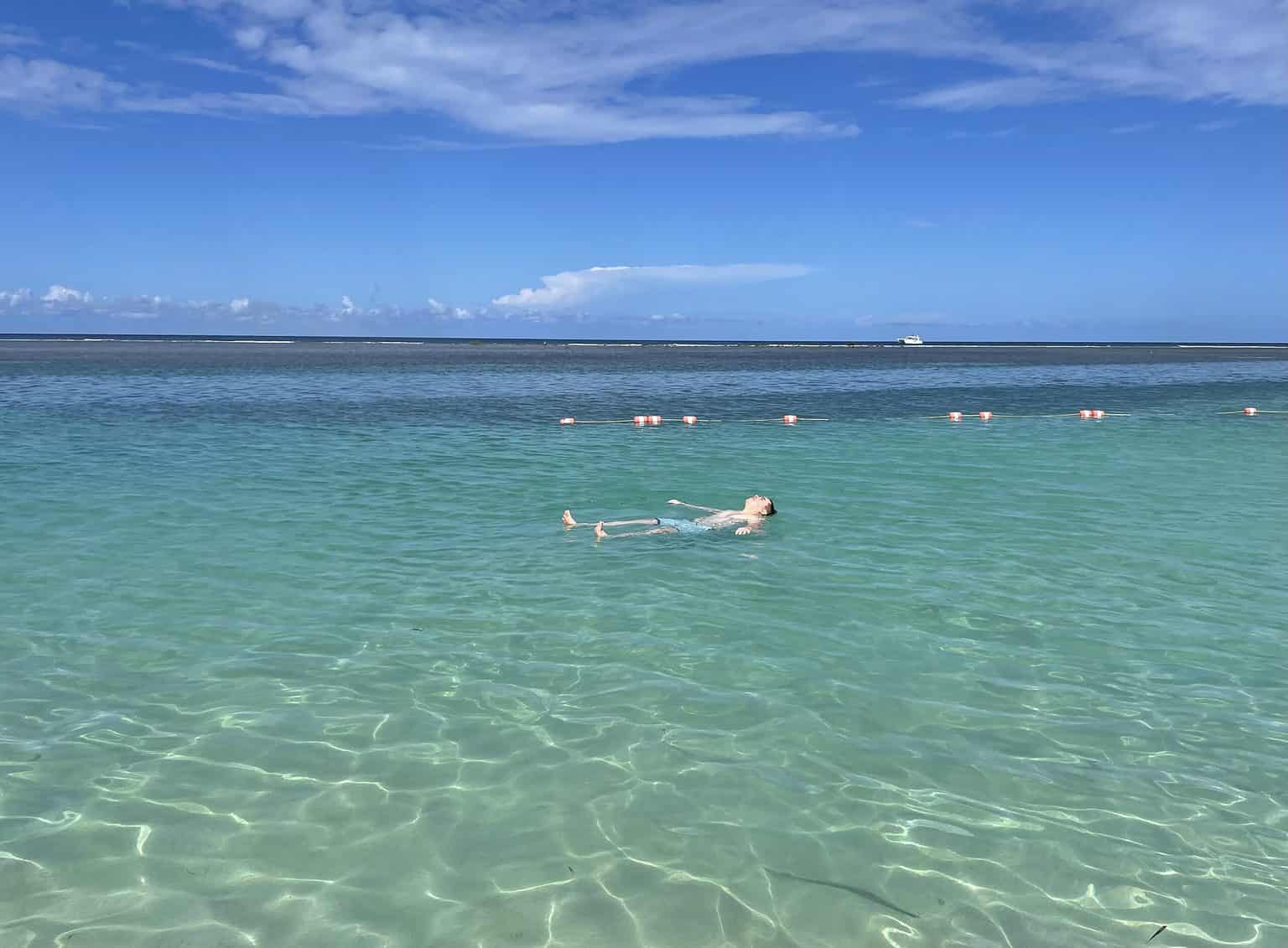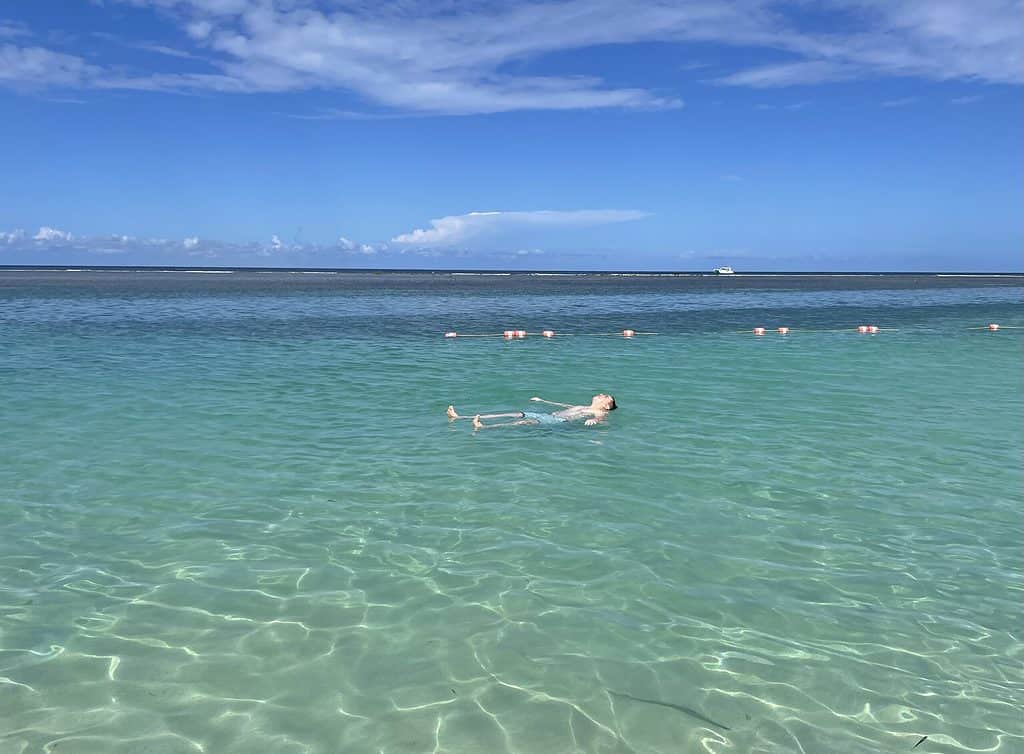 Haley and Richard
Resort Experience:
The trip was great. Andre, our butler, was the best. He was really nice and funny and knowledgeable. The food was amazing at both Royal Caribbean and Montego Bay. The beach was pristine and the pool was refreshing. The room was great except our water didn't work for awhile. The entertainment was fun. The vendors were very aggressive.
VibeGetaways Experience:
Great. It was good to have someone to talk to who knew what was going on.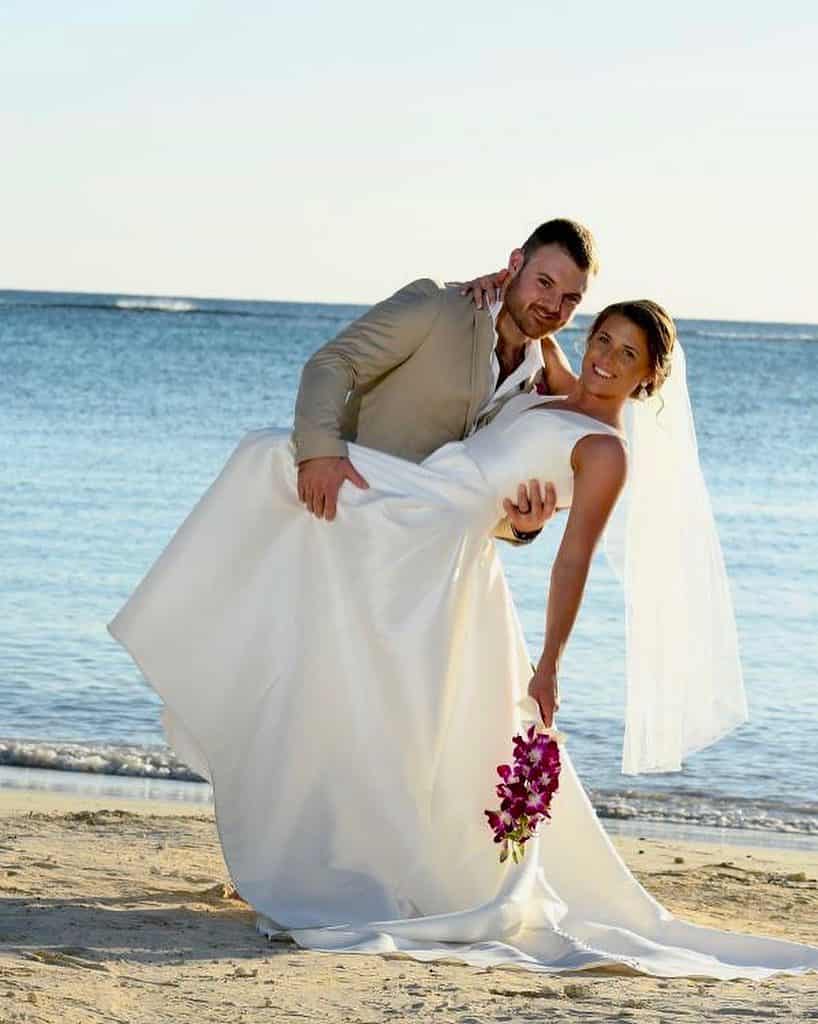 Andrea and John
Resort Experience:
It was absolutely amazing!!!!!!! We will be going back for our anniversary! Everyone was so kind, the resort was beautiful, and the food was amazing! We had 0 problems getting there and getting back. FANTASTIC!
VibeGetaways Experience:
Amazing!!! Lisa was fantastic at her job. She was always there when I needed her and she knew her stuff!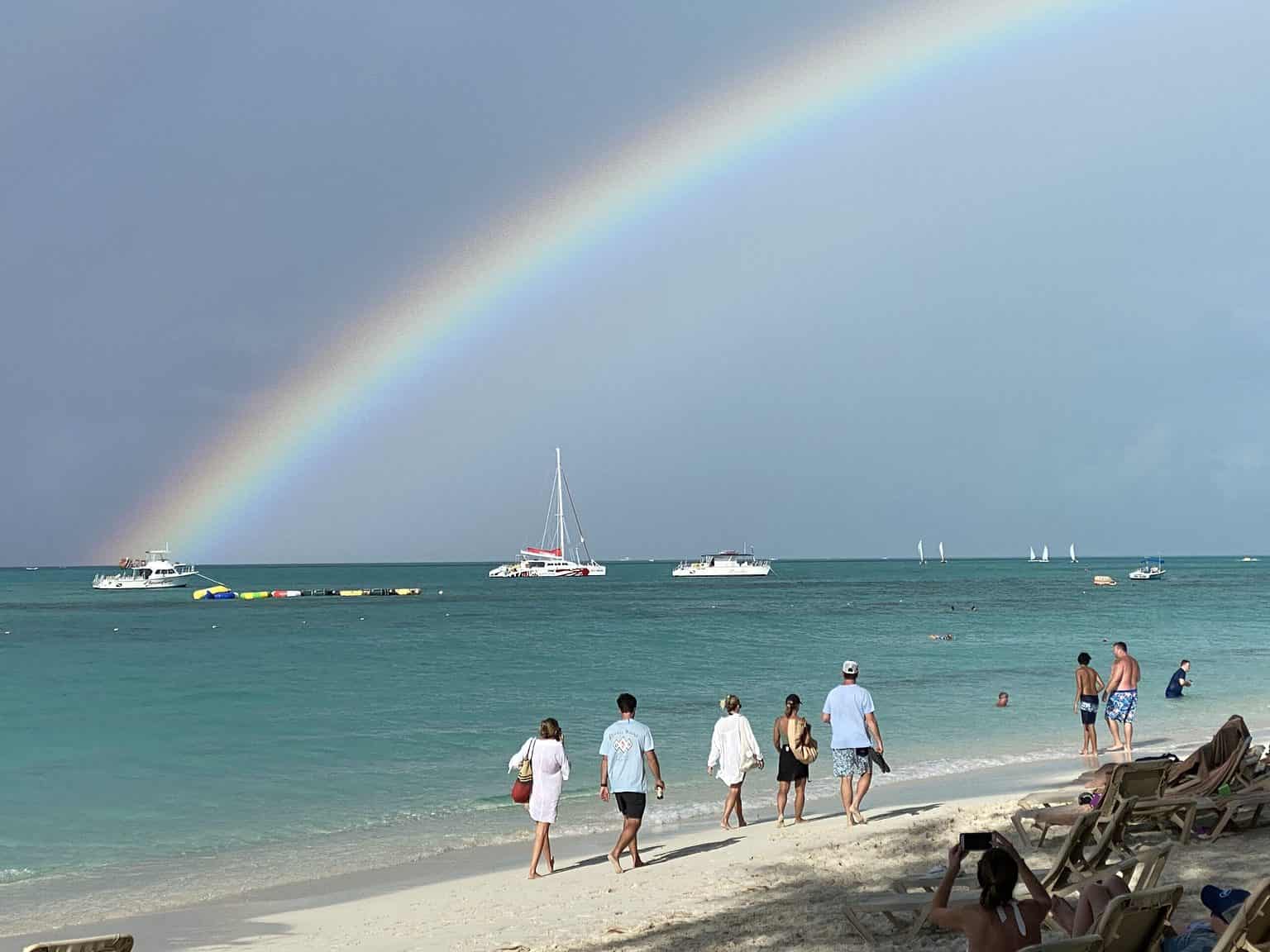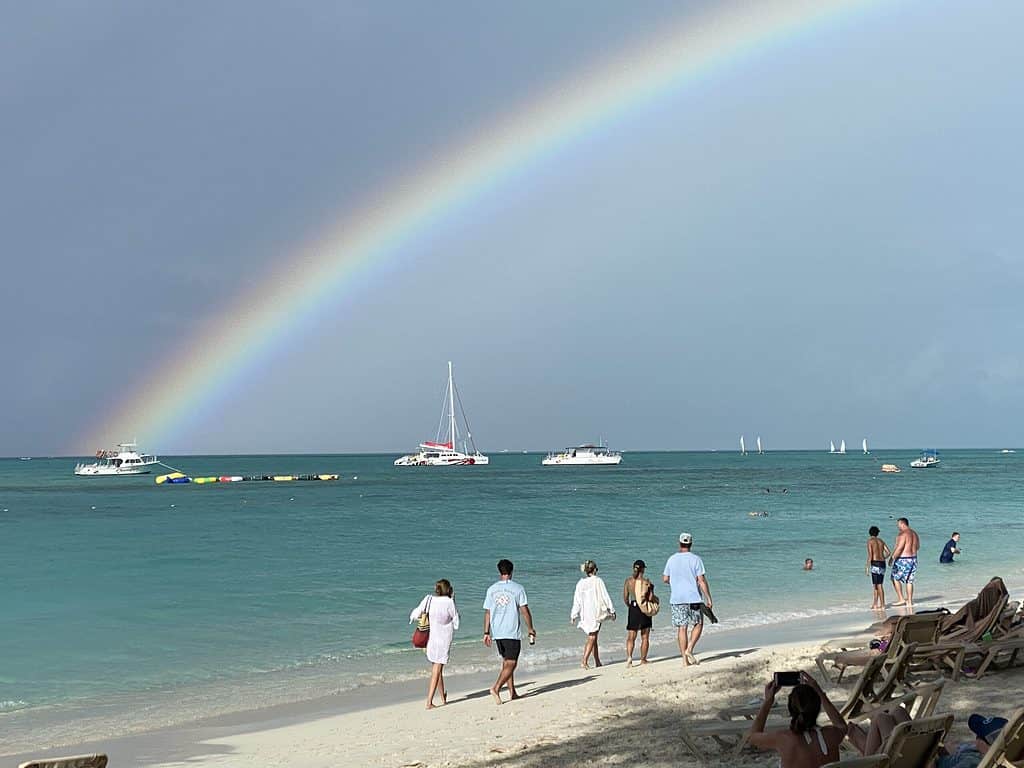 Keith and Kathryn
Resort Experience:
With it being our seventh time there, the resort met our expectations. The rooms and butler service were excellent. And the anniversary surprises were fun. The NYE festivities were great. However, for the first time, three of us got sick after a dinner at Neptunes. We did notice a larger number of young adult groups who were there to party heavily, which took the family feel away. Still overall a relaxing vacation and we plan to return in two years.
VibeGetaways Experience:
Excellent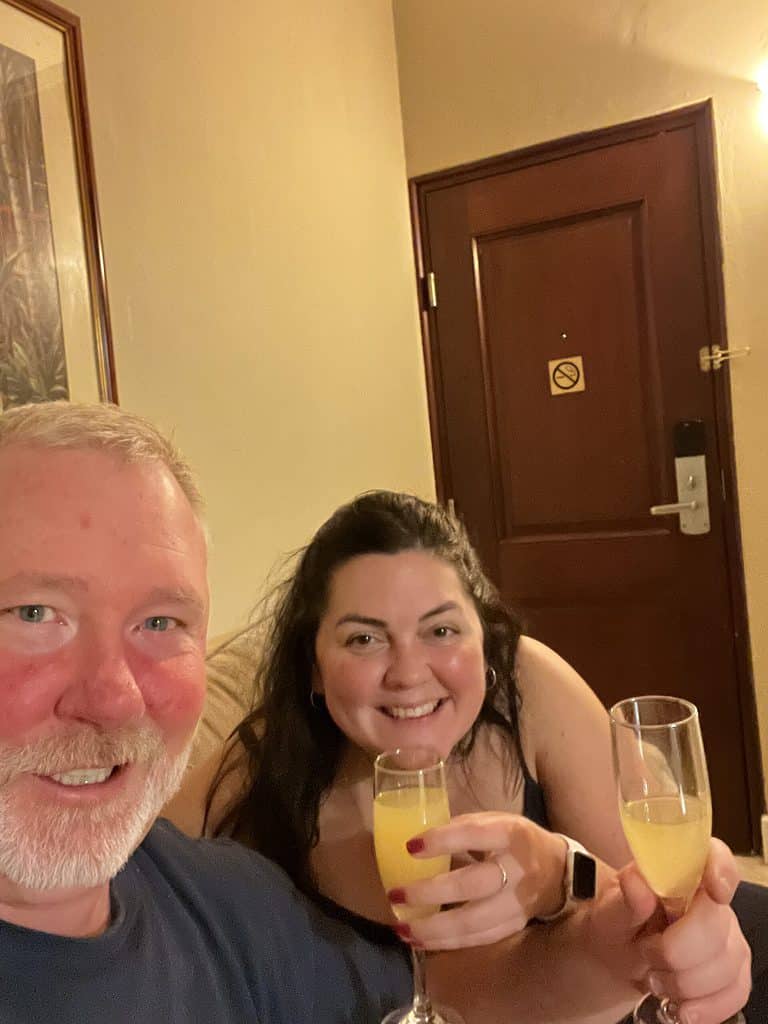 Aaron and Lisa
Resort Experience:
It was a good time. I wish there were a better selection of Jamaican food. I could have gone for some Miller lights and some seltzers. The cultural events were nice. It was fun hanging with friends and family there.
VibeGetaways Experience:
Perfect. Communication was great. Plenty of emails documenting what we needed and how and when to get them. Jennifer Houle was simply perfect.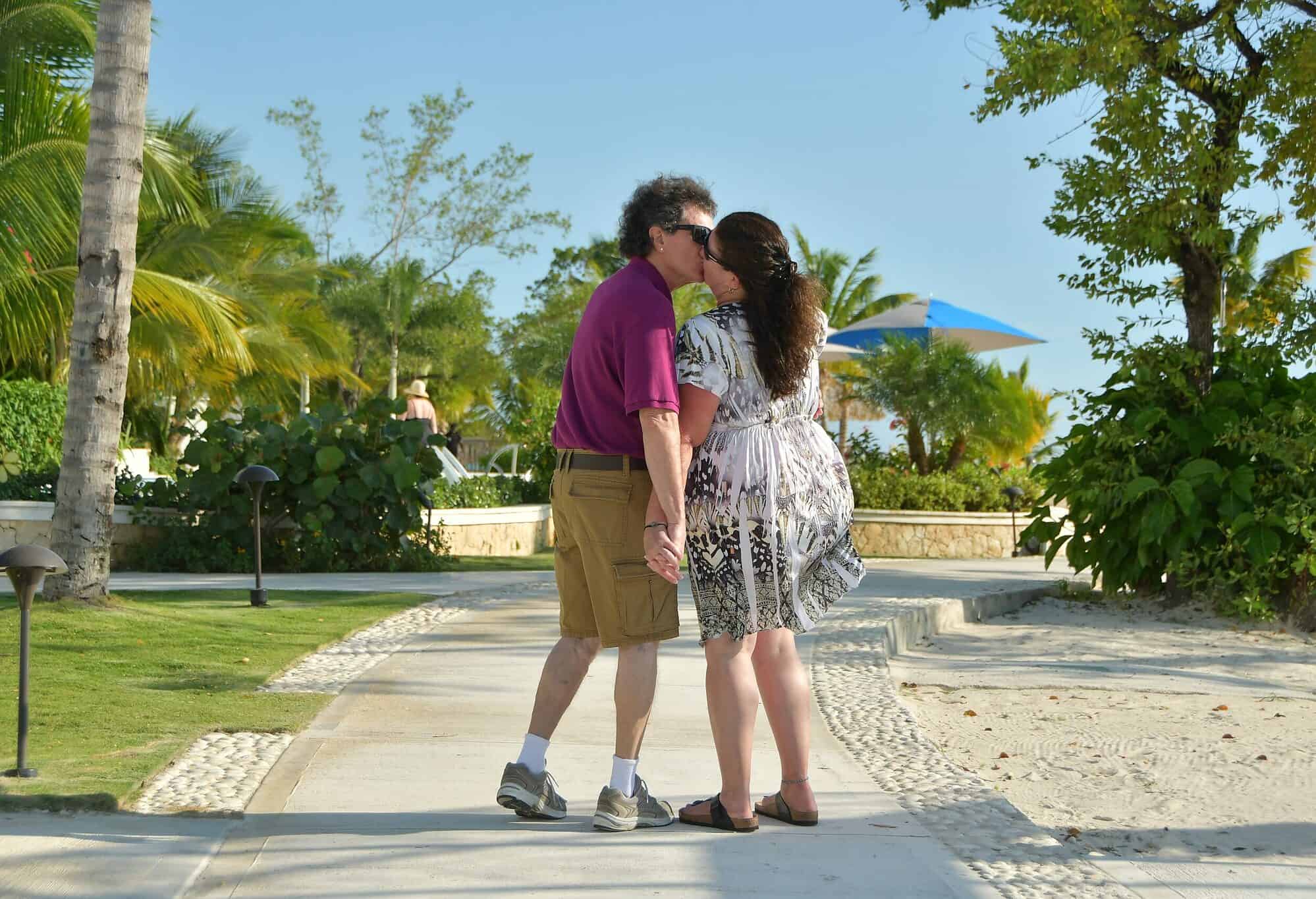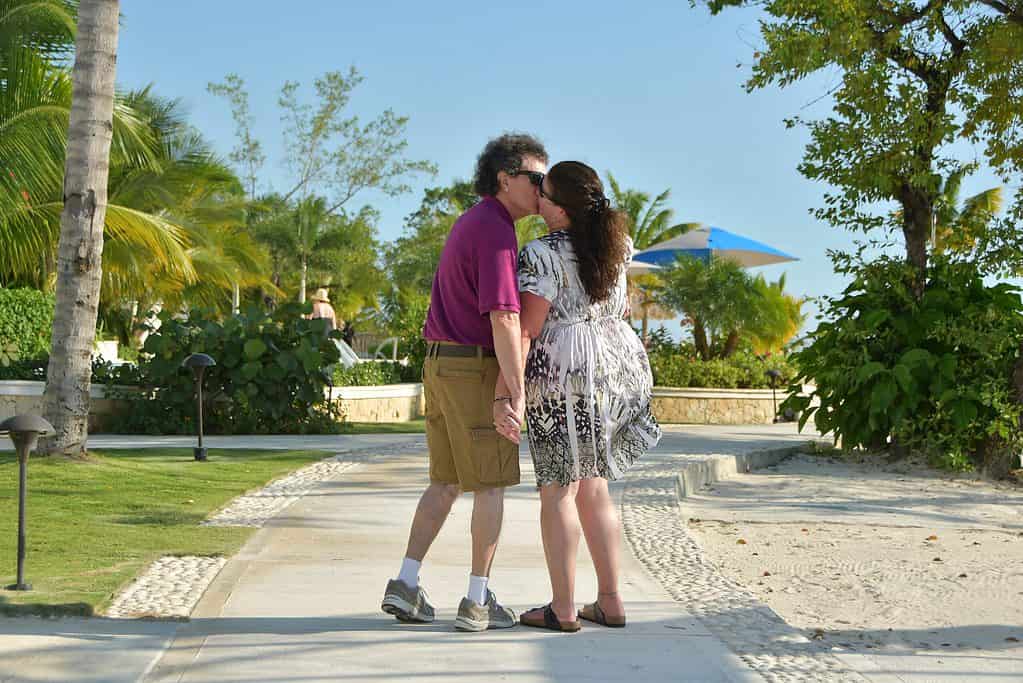 Angela and Richard
Resort Experience:
Trip overall was wonderful!!
We did have a few issues…
1. First arrived at the Sandals lounge at the airport and waited about 20 mins before boarding the bus, which was fine. Once on bus, waited another hour before leaving the parking lot. And the bus seats were not very comfortable…
2. Resort was having WiFi and A/C issues.
3. Only replaced the complimentary shampoo once and we were there for 7 days.
4. No turn down service not even one time, which is not really a big deal, I just got kind of spoiled with it last year.
Overall our trip was fabulous!! We relaxed and enjoyed ourselves very much!!!
VibeGetaways Experience:
Absolutely fantastic!!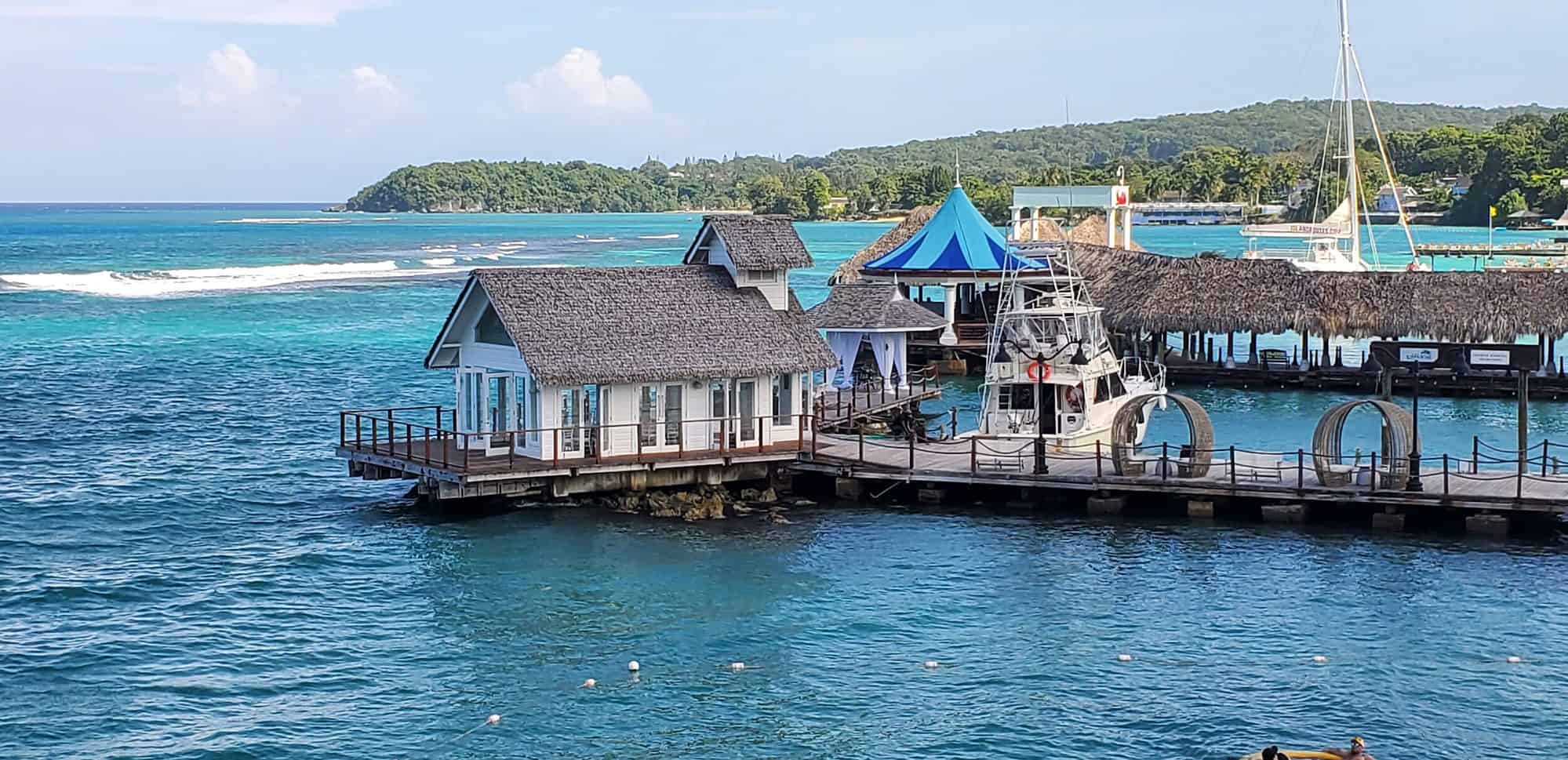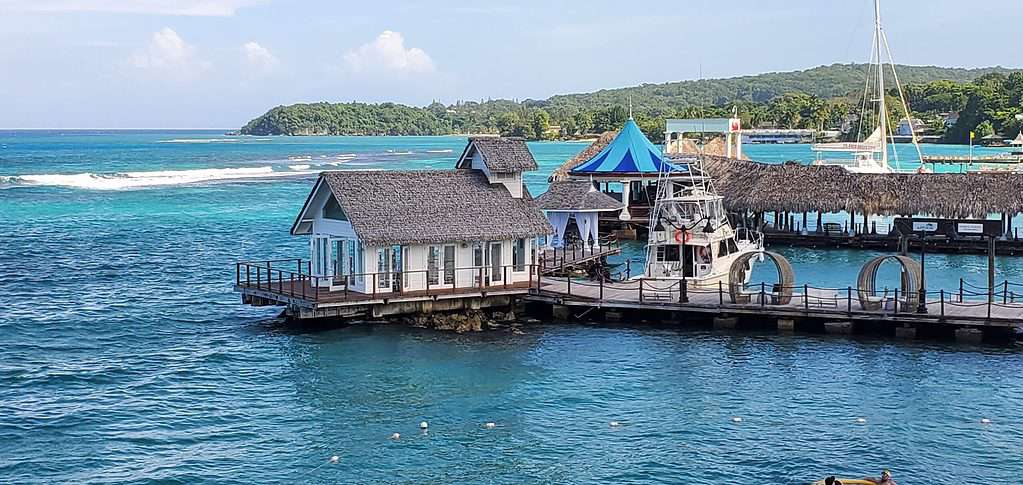 Barth and Karin
Resort Experience:
This was our first vacation in 14 years and Jamaica seemed like the best choice. We ended up getting a group of 8 of us going. The trip started with a few issues as far as the room but they we resolved after the first day. The staff in ochi was amazing, food was out of this world we still talk about a few of the meals. In the future we will be booking another trip through Sandals and Pauline.
VibeGetaways Experience:
Pauline is great we will be in contact with her as soon as we can make up our minds for 2024 on our destination (we loved ocho but we want to expand our passport stamps.) I have recommended VibeGetaways to more than a few people so far.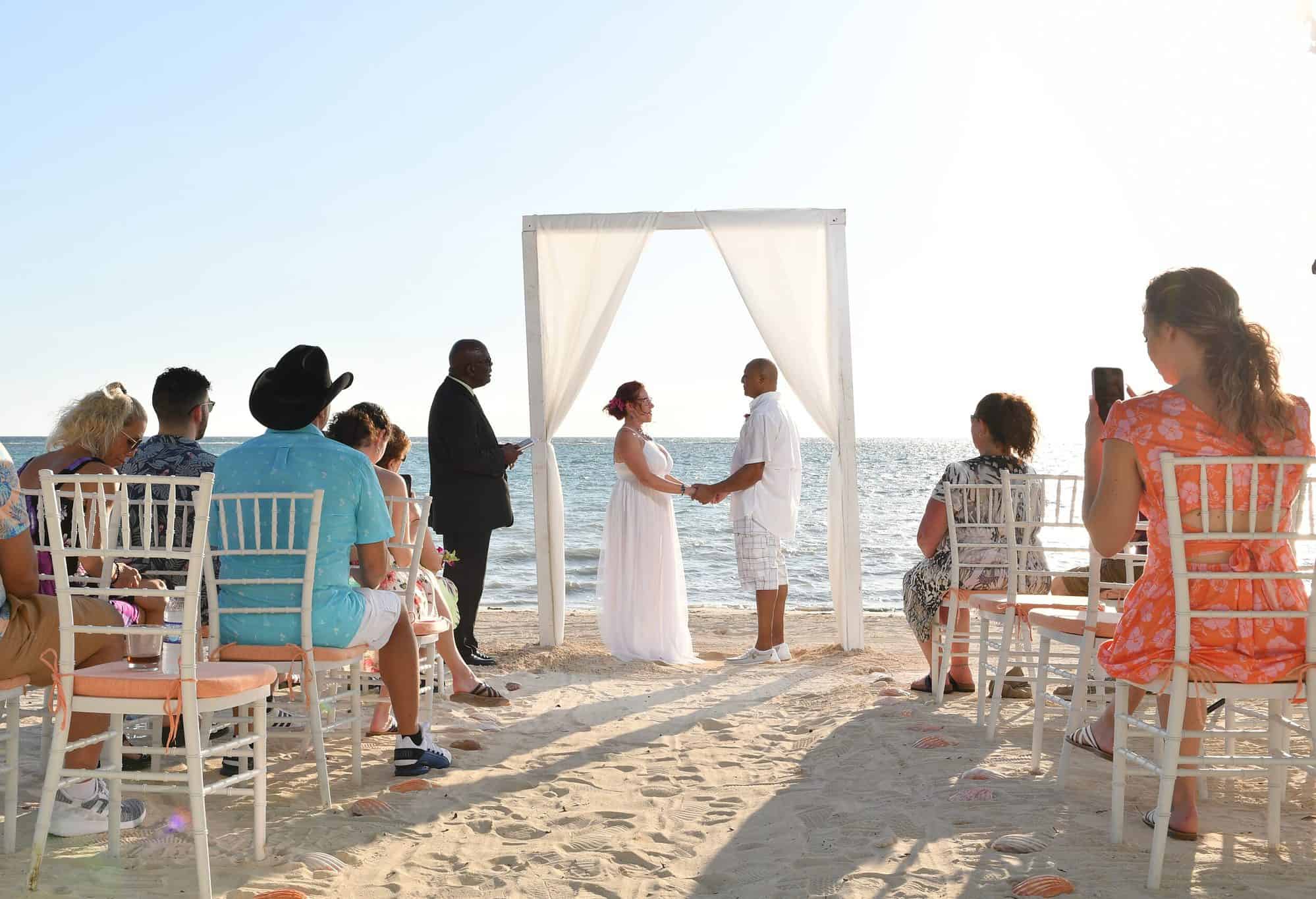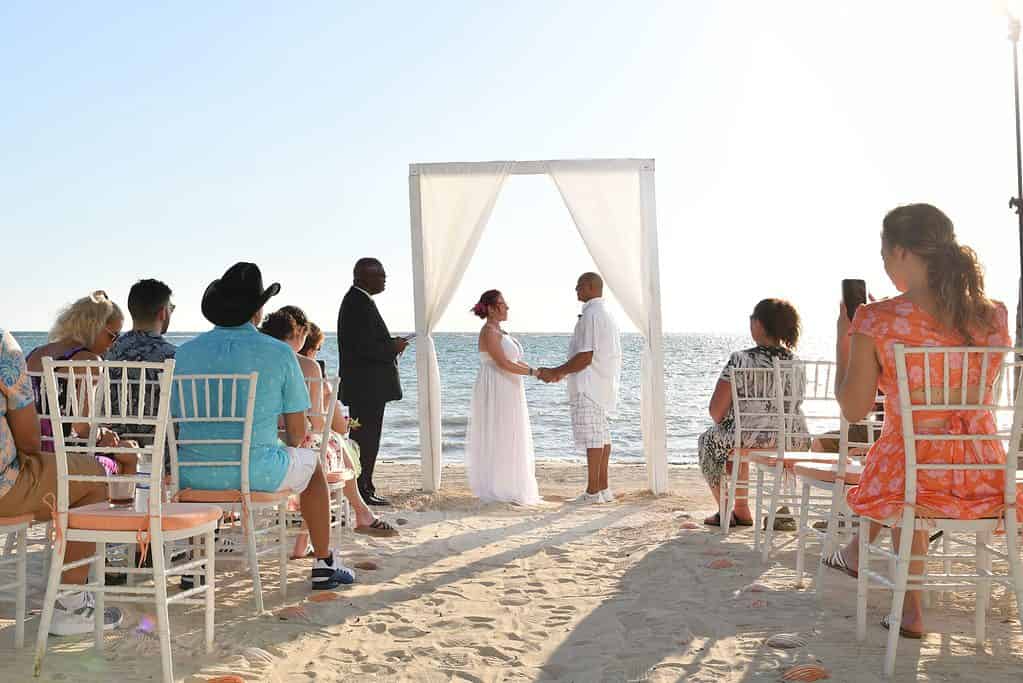 Shelia and Steven
Resort Experience:
Our trip was amazing! We did our wedding there this year and it was absolutely breathtaking!
VibeGetaways Experience:
Our agent Lisa is simply the best! She has booked our vacation for the last two years and always goes above & beyond for us!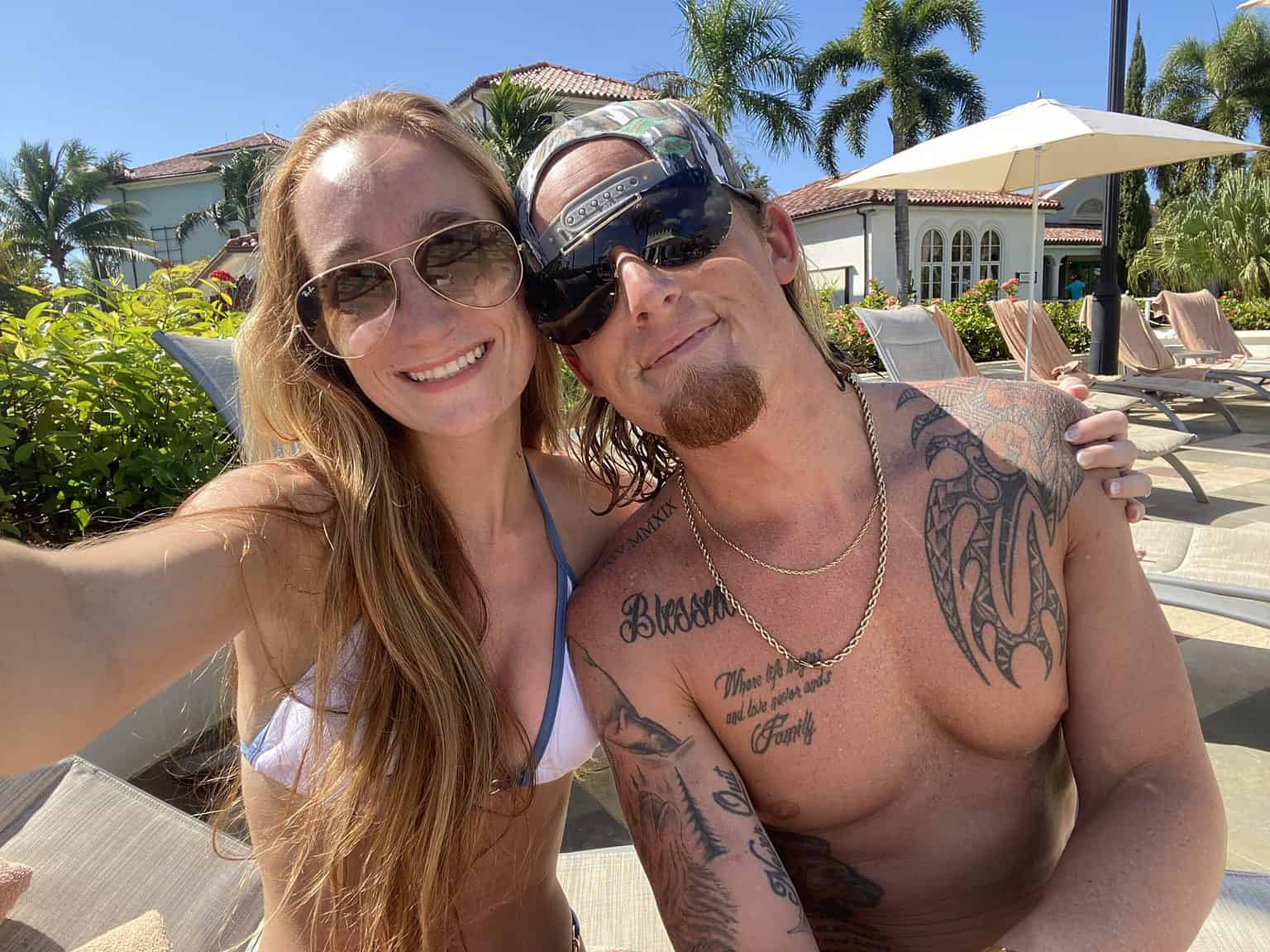 Sierra and Austin
Resort Experience:
The best honeymoon we could have ever even imagined! The people at the resort especially Tyrese at suishi on the water was fabulous!!! We can't wait to go back
VibeGetaways Experience:
My advisor Jennifer was amazing, she did a perfect job got us the best deals! Responded within hours to all my emails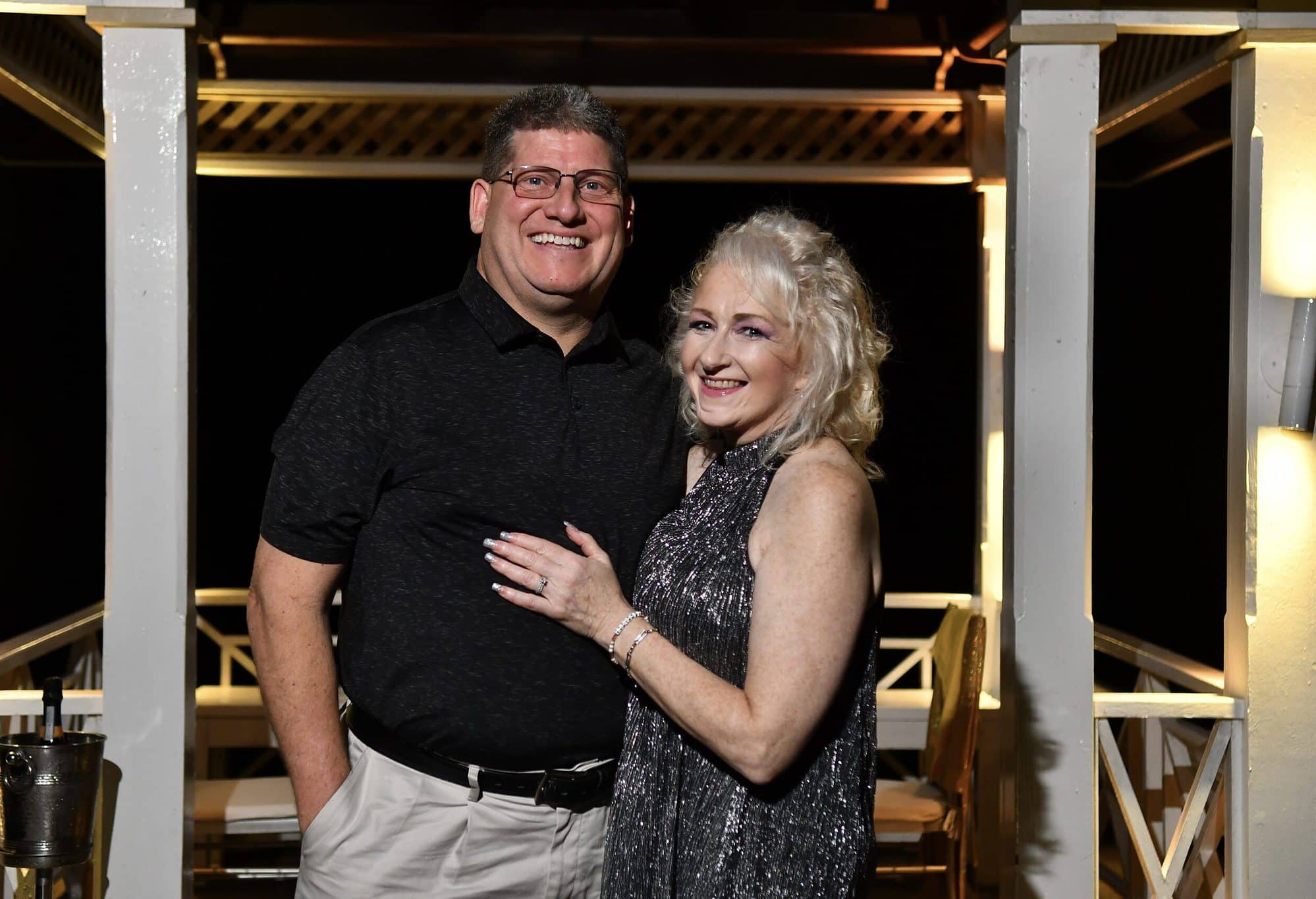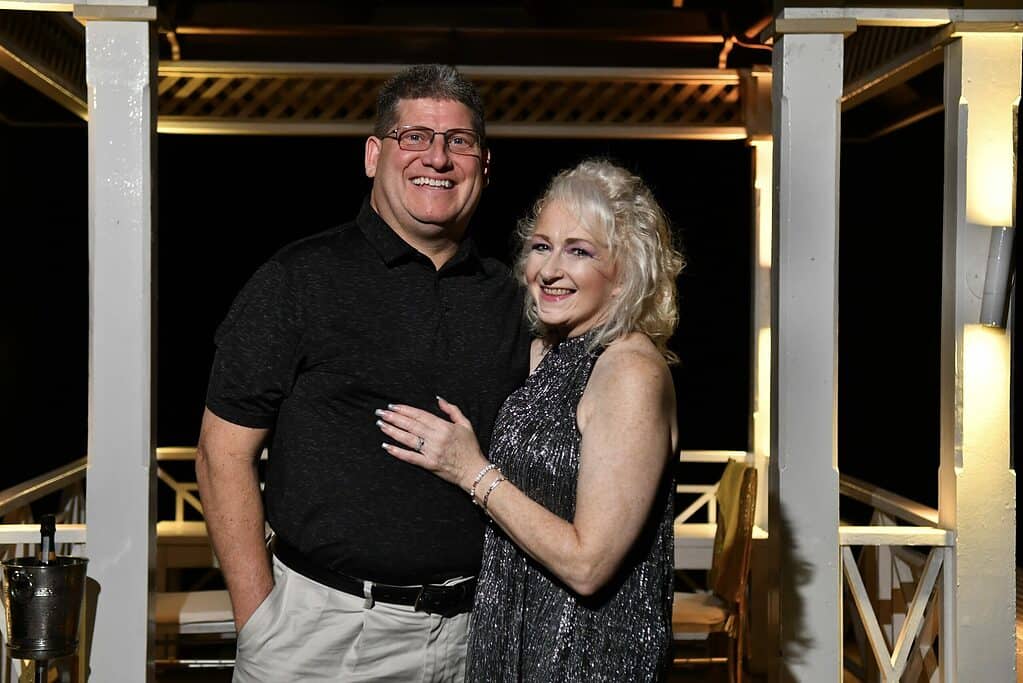 Penny and David
Resort Experience:
Our trip over all was incredible! Our male butler was incredible! Our female butler did not give us much service or pay attention to our needs.
VibeGetaways Experience:
Jennifer Houle is our agent and she is the best!!!!!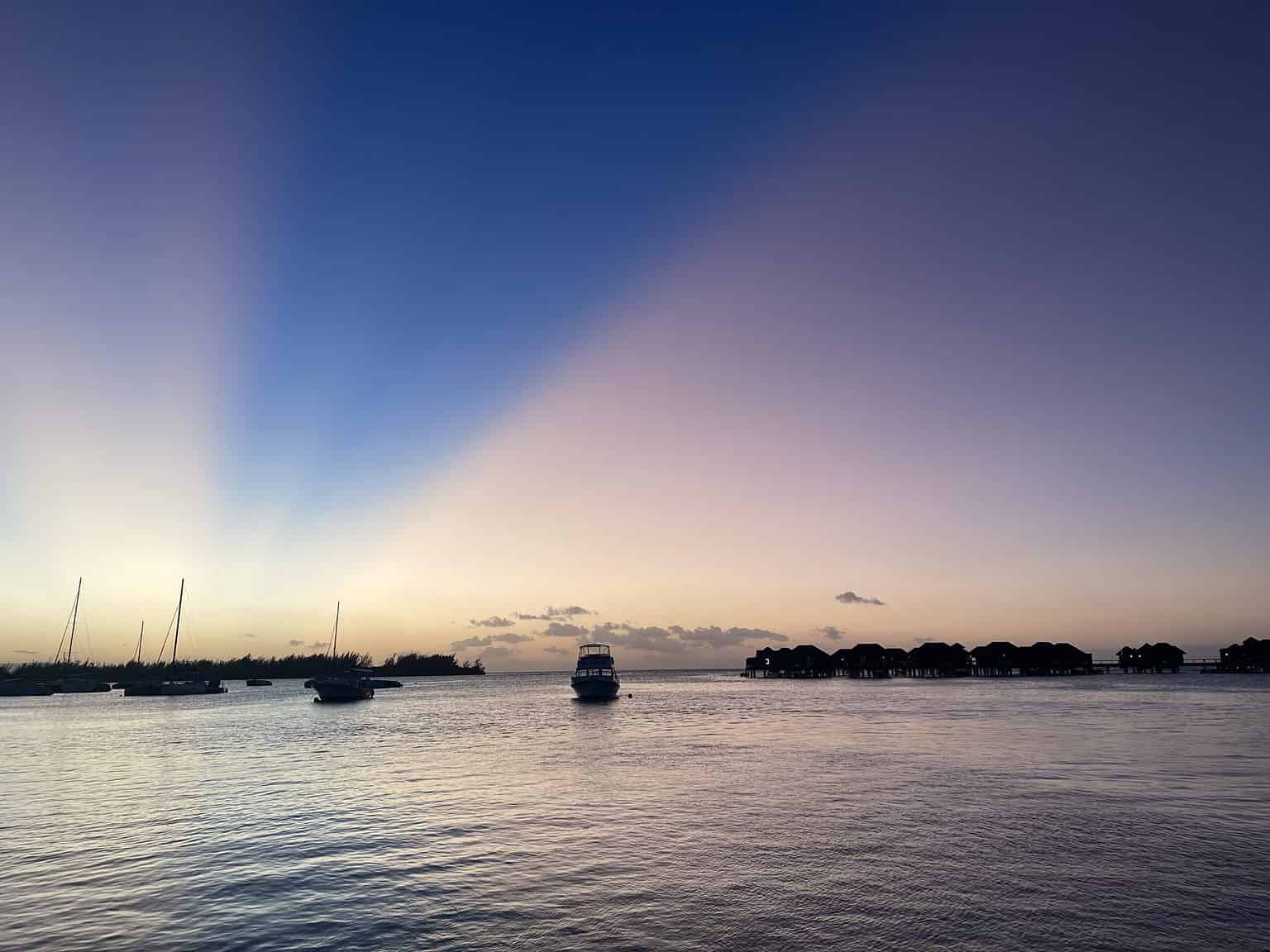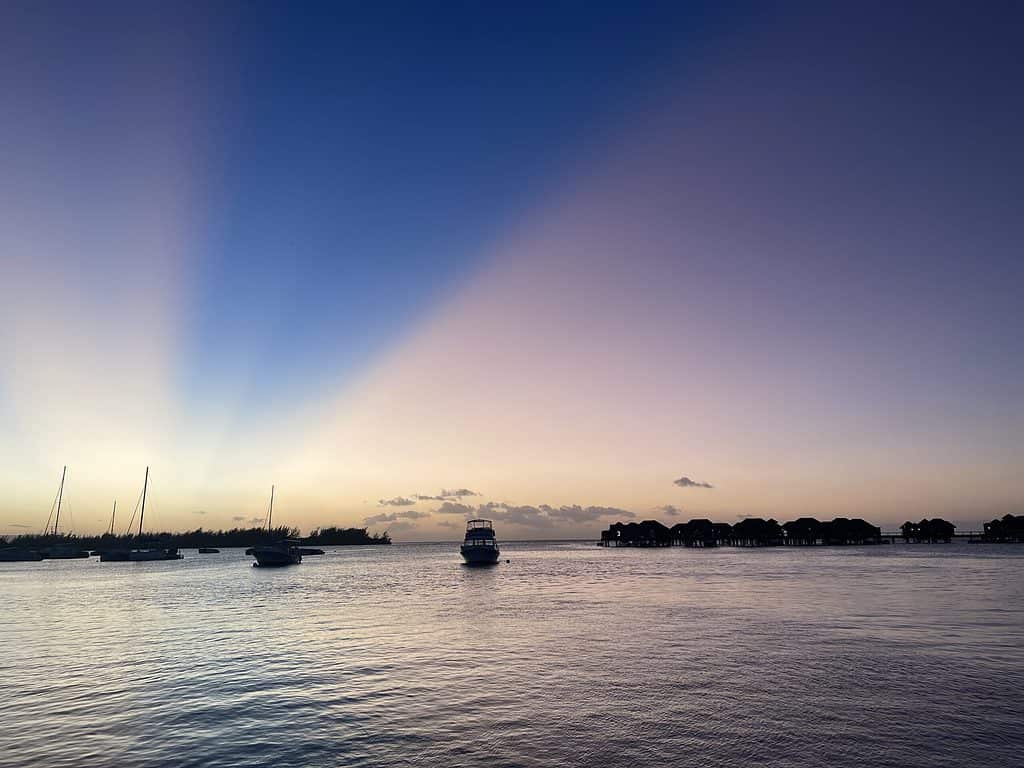 Margaret and Jared
Resort Experience:
We had a great time and loved the size of this small resort. Our butler, Monique, was FANTASTIC! The restaurants inside were great too – Bombay was our favorite!! The only complaint is that the main pool was small, kind of dirty, and it took a while to get a drink at the swim-up bar (why only have one blender)?
VibeGetaways Experience:
Excellent!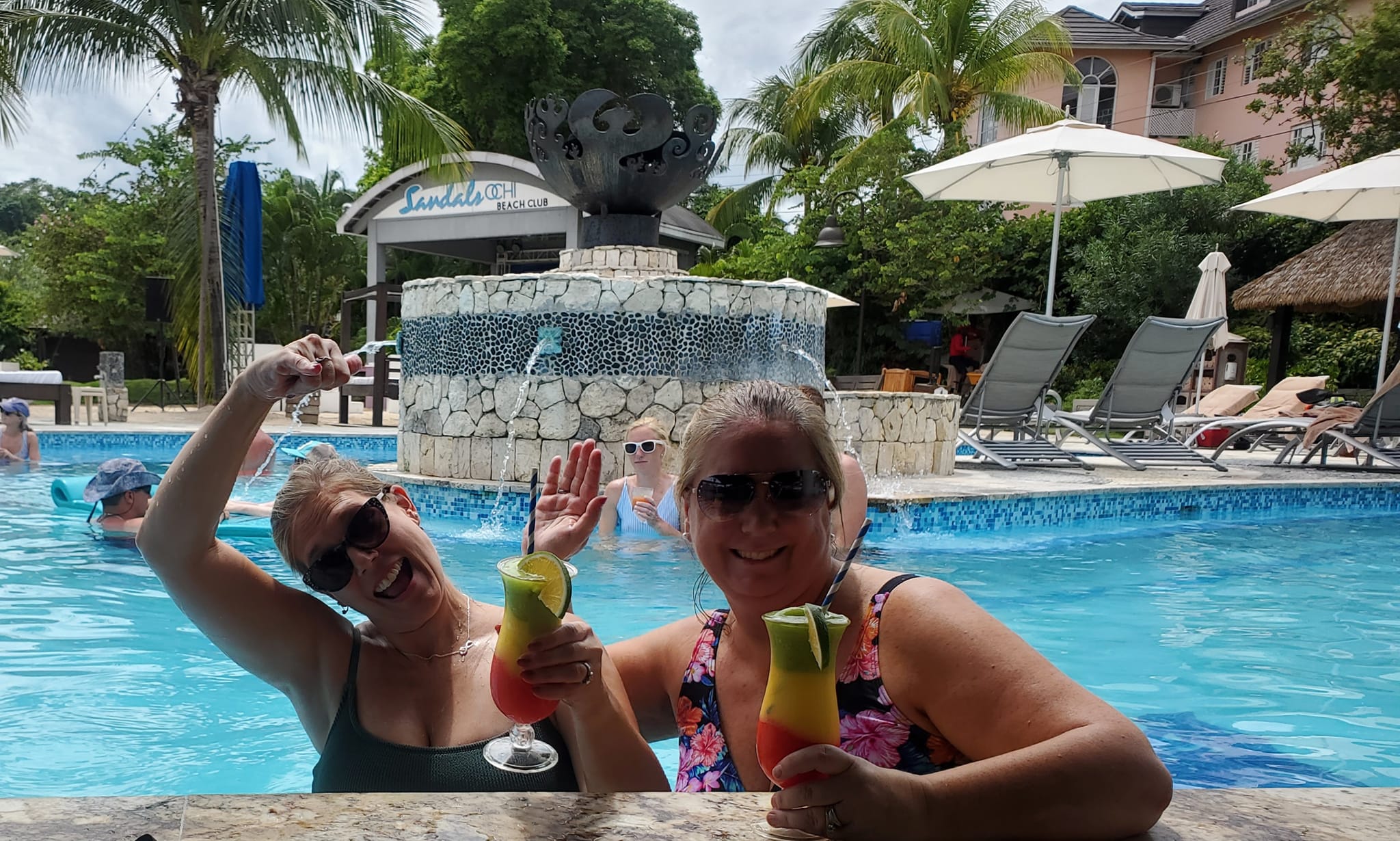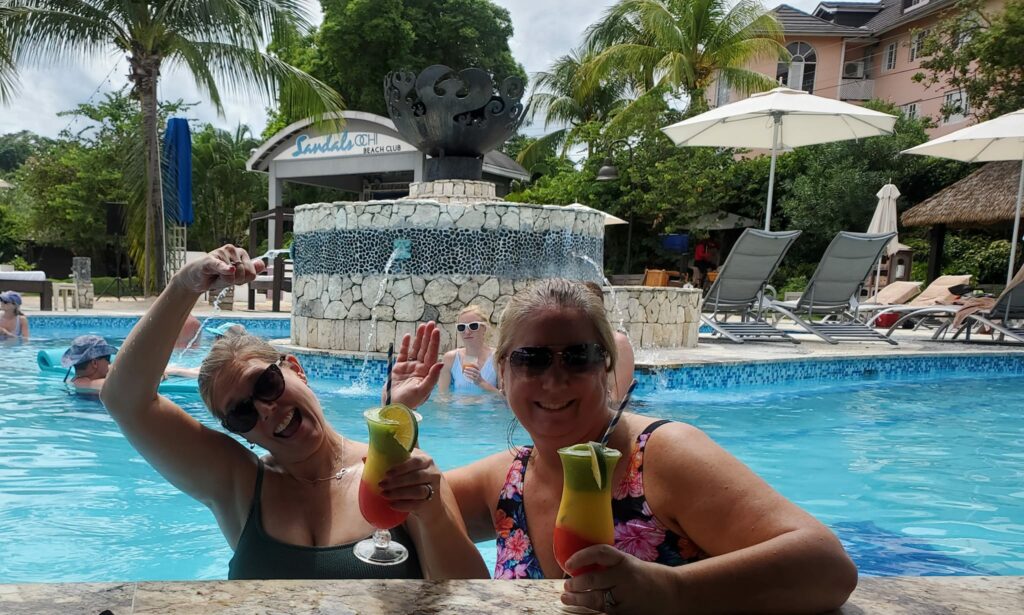 Tina and Lisa
Resort Experience:
Beth was amazing as always. I highly recommend her. She was so helpful always and helped me every step of the way. The weather wasnt greatest but my third time at Ochi and i love it and the people. Food excellent, and of course amazing drinks, and entertainment. My favorite are the swim up bars. We did shopping excursion, dolphin excursion and climbed the Dunns River falls and we both got massages at the spa which were amazing!!!
VibeGetaways Experience:
Amazing. Beth is amazing. Makes it all super easy and helps every step of the way. Highly recommend.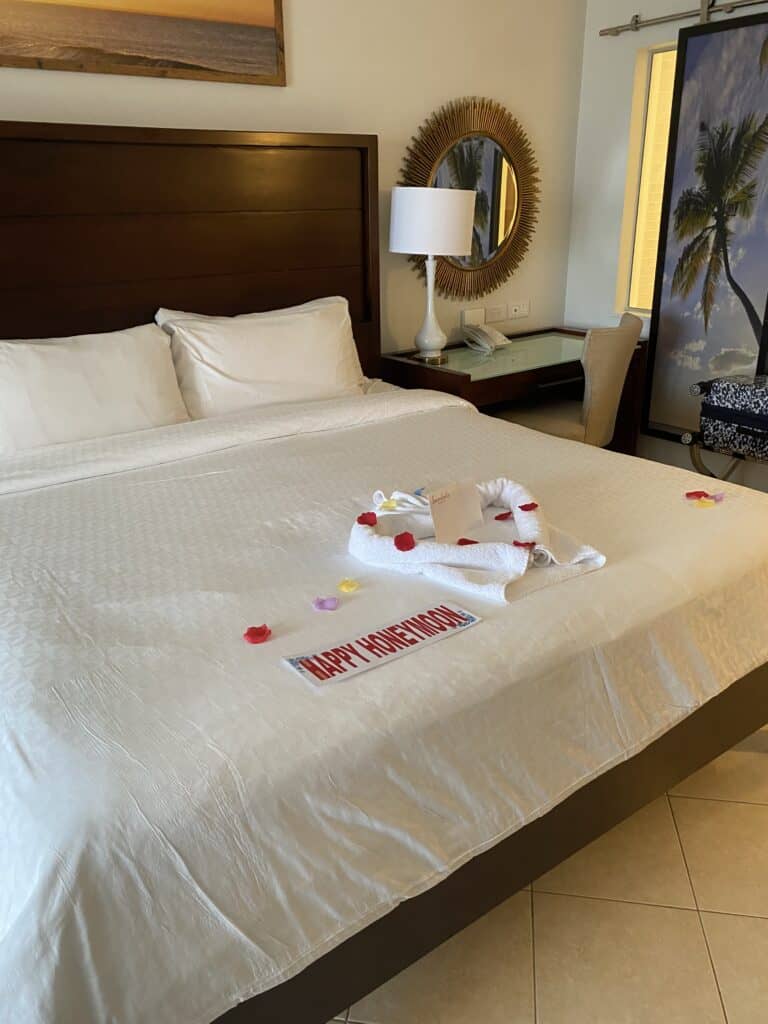 Clare and Mandeep
Resort Experience:
The trip was amazing! We booked 3 different excursions and the resort did a great job giving us the details and places we needed to be in order to attend. The staff was so happy to help on any questions we had.
VibeGetaways Experience:
It was amazing! Our flight ended up getting delayed and we reached out for assistance. Our original travel agent was out of office but she helped us get in touch with someone else and everything for smoothed over and fixed.