Experiences from real VibeGetaways clients.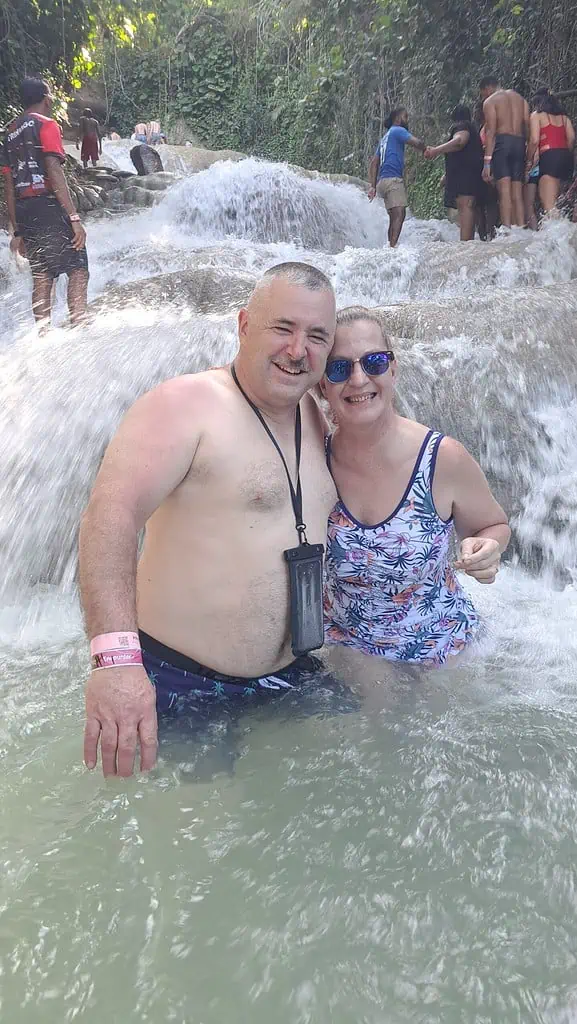 Valarie and Franklin
Resort Experience:
It was absolutely perfect! This was our 2nd visit and we hope to return again.
VibeGetaways Experience:
Excellent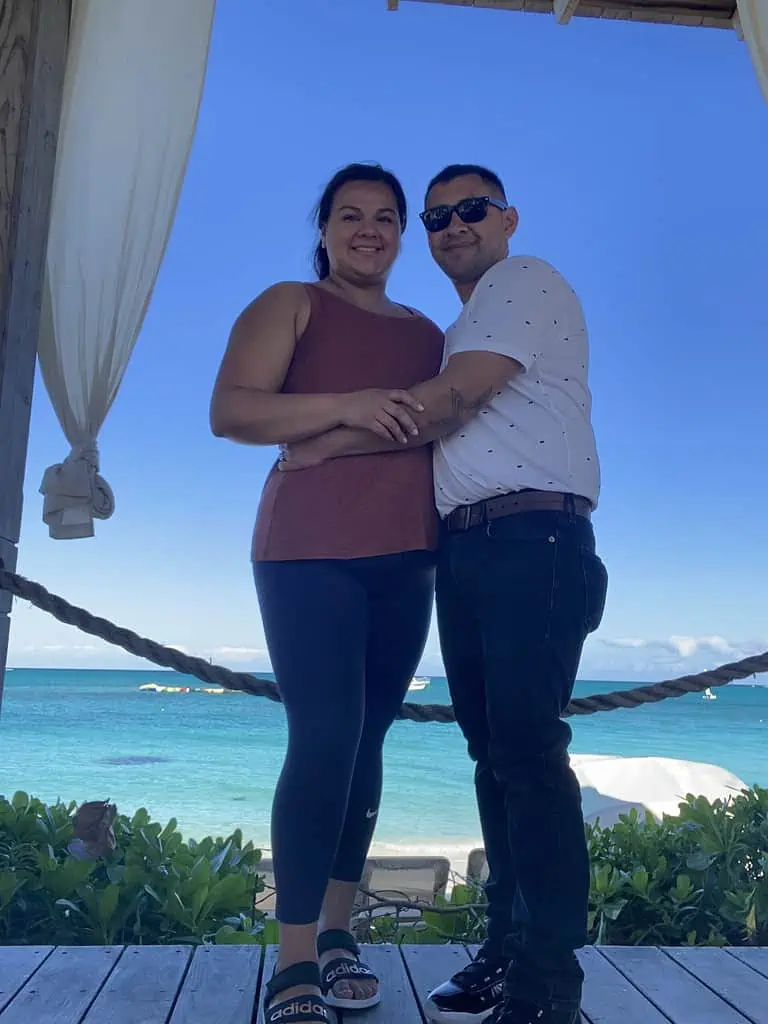 Bianney and Diego
Resort Experience:
The resort was great! Soo much to do. I will definitely booked again.
VibeGetaways Experience:
Excellent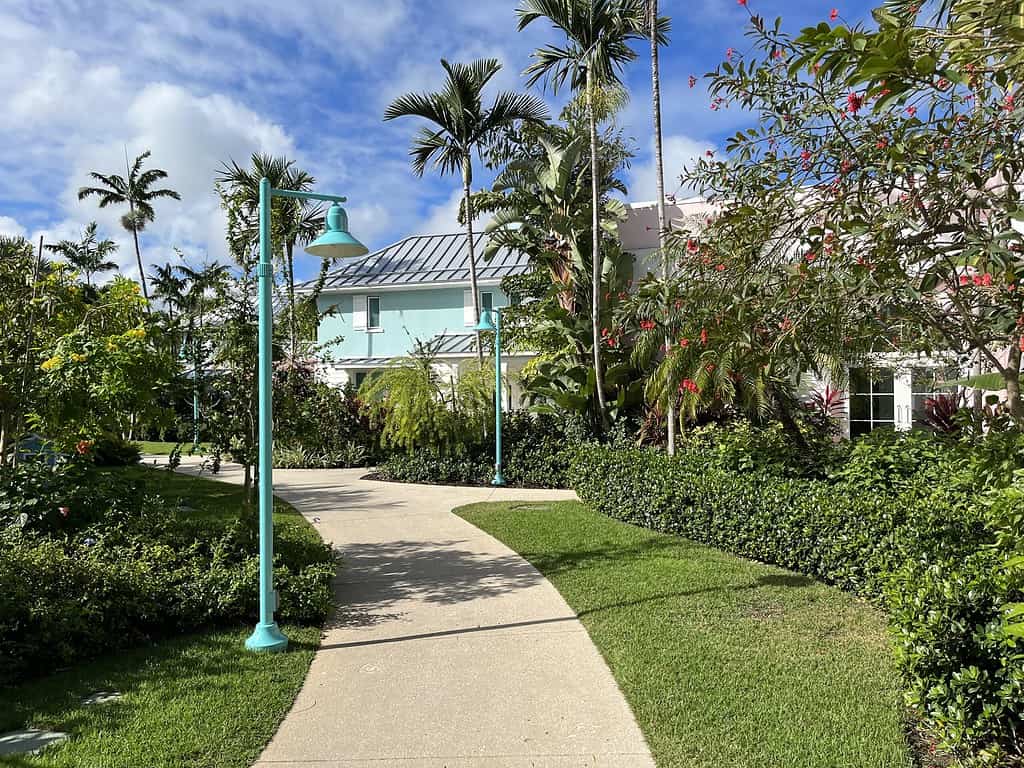 Patrick and Danielle
Resort Experience:
We had the most incredible honeymoon!
Pick up at the airport was smooth and efficient. We arrived and our room wasn't ready yet but we were escorted right to lunch and the fun began!
The pools and the views are incredible.
Our room was perfect for us. Light and clean!
Everything we ate was delicious and we were able to get a reservation at every place! We ate at every restaurant!
Our only two disappointments were some of the drinks. Their flavor was gross at times. Not every drink was good! Lastly was the flower petals. My wife asked 3 or 4 times for flower petals to be part of our turndown service since we were celebrating our honeymoon but it never happened.
Overall we had an amazing time and would love to do another Sandals trip in the future!
VibeGetaways Experience:
Great! Denise was very helpful and thorough.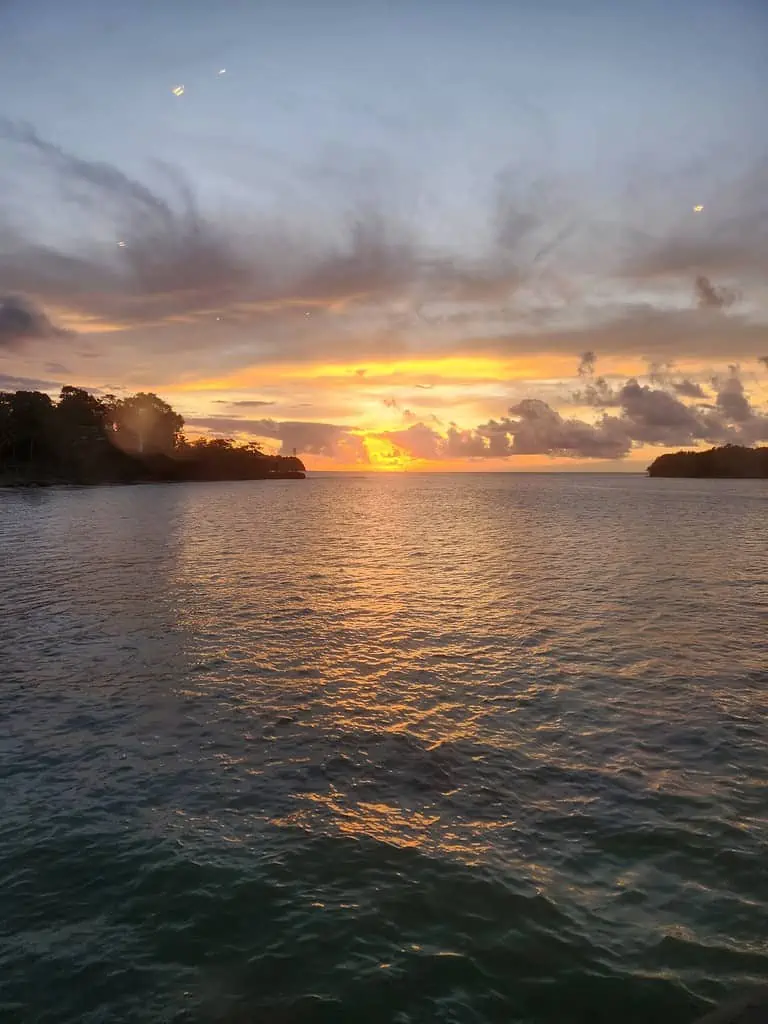 Anastasia and Jonathan
Resort Experience:
People were great! Food was Good. Water sports were the best!
VibeGetaways Experience:
Good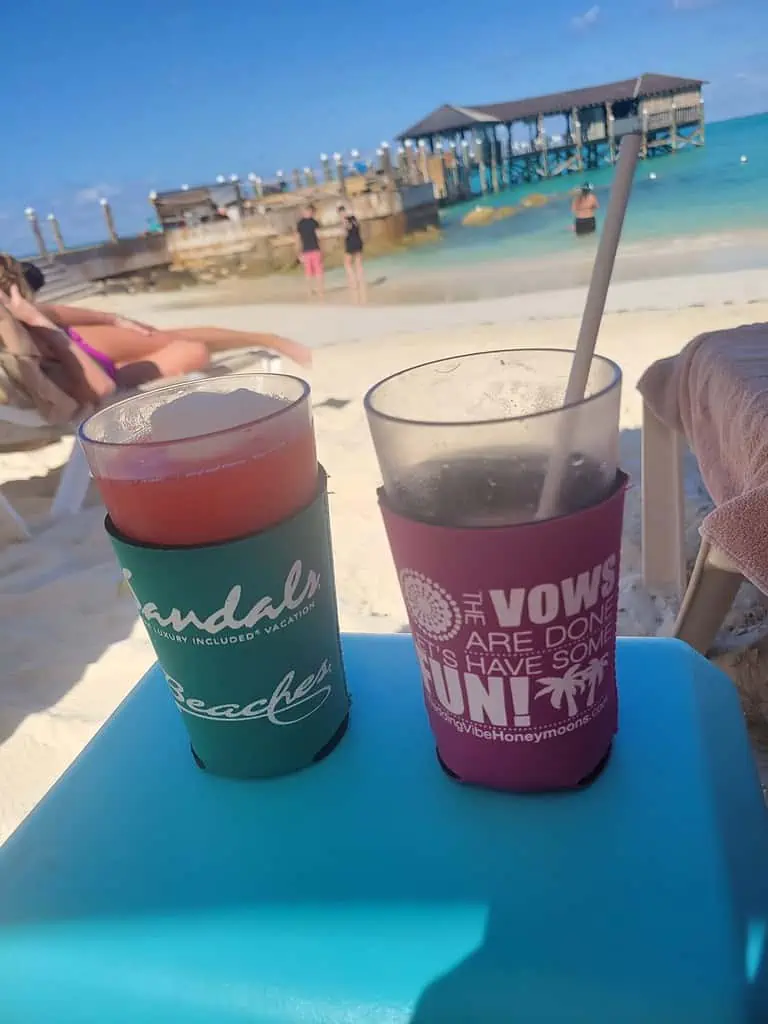 Christine and Peter
Resort Experience:
Trip was amazing. Everything was smooth and relaxing. Sandals resorts are the way to go!
VibeGetaways Experience:
Great! We had all the info we needed for an easy trip.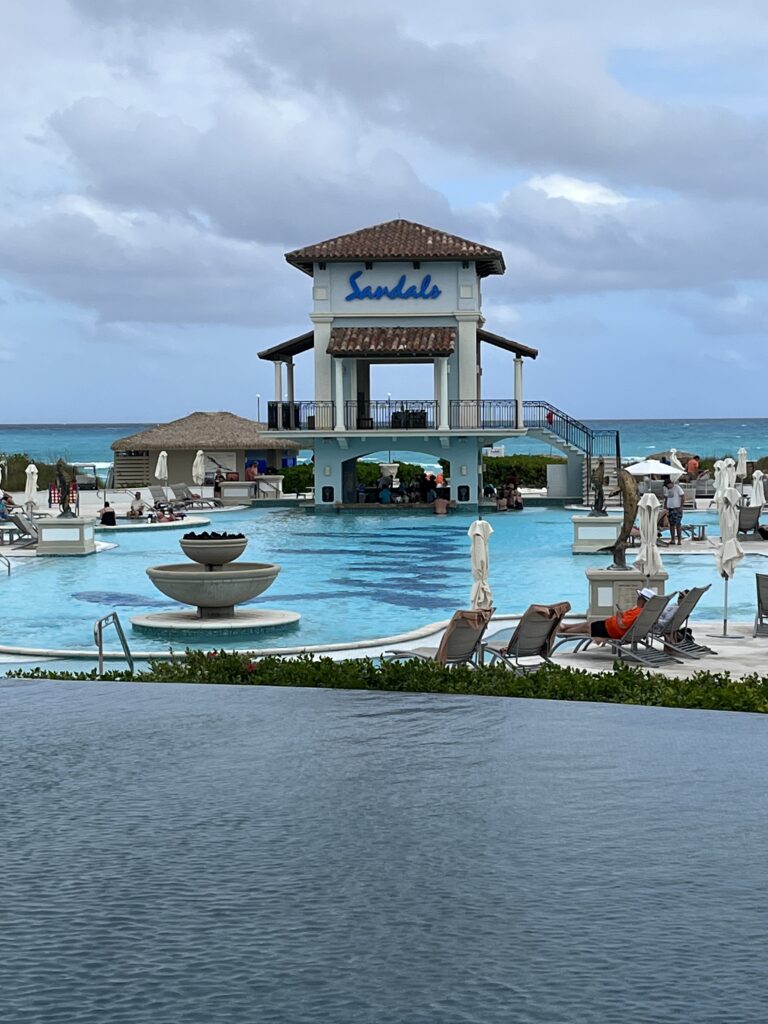 Kelli and Scott
Resort Experience:
Our trip was amazing. The resort was beautiful and the staff were super friendly. Loved everything about it
VibeGetaways Experience:
Denise was fantastic! We were well informed and knew what to anticipate with our travels.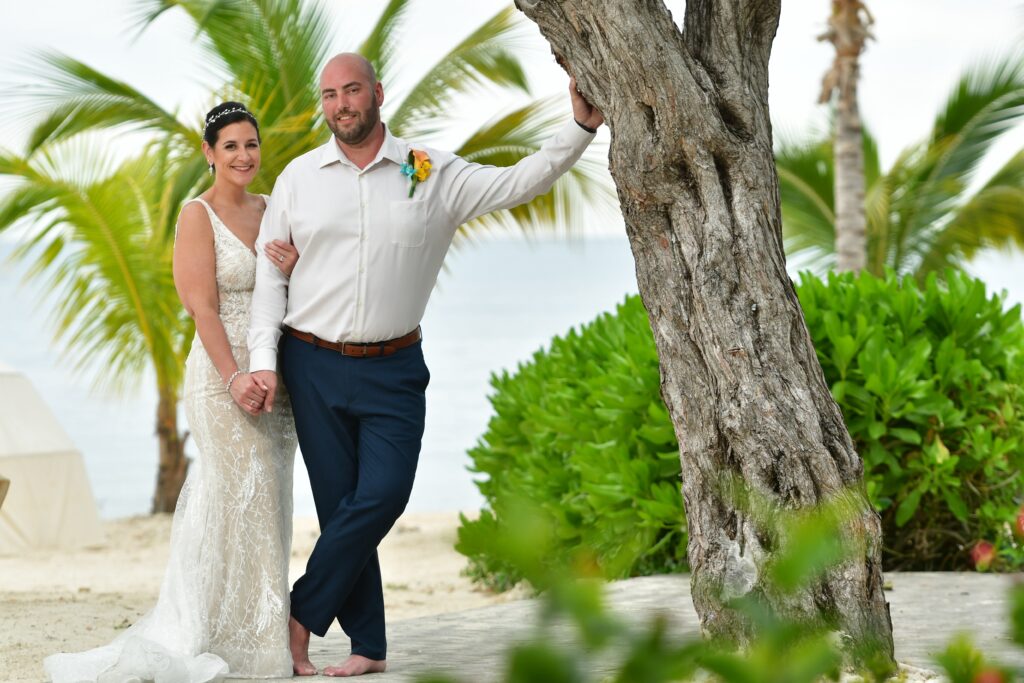 Michelle and Joshua
Resort Experience:
Our trip to South Coast was excellent. The staff were all so friendly. The food was great. The drinks were great. The beach was beautiful. The grounds were well maintained. Our wedding was stress free and everything we could have hoped for. We left South Coast and went to Ochi and boy was that a mistake. Within 30 mins of being there we contemplated taking the 3 hr drive back to South Coast. We did not like anything about Ochi. The staff was rude, every one of them. The food wasn't good. We waited 2 hours for our luggage to be delivered to our room, and ended up having to go get our luggage ourselves even after 2 phone calls to the desk with them saying our bags were coming. They gave us trouble using our honeymoon voucher. When they finally let us use it, they tried charging us for the extra money that wasn't used from our voucher which made no sense at all. All in all, I would return to Sandals South Coast, but I'll never go back to Sandals Ochi.
VibeGetaways Experience:
Great! Lisa was very helpful.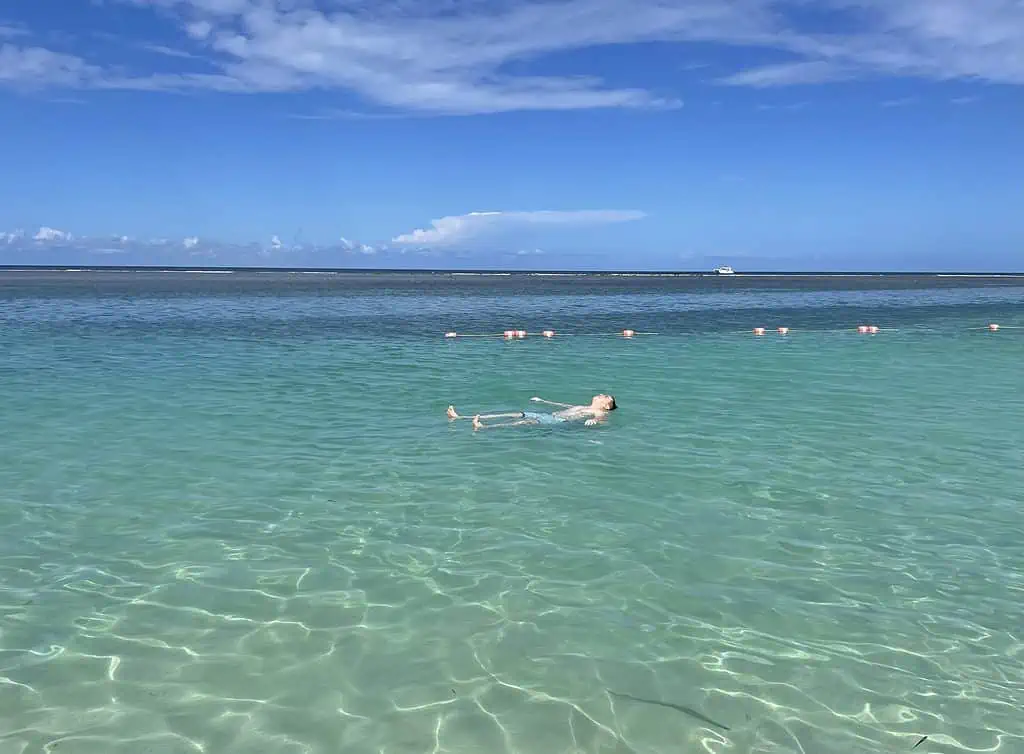 Haley and Richard
Resort Experience:
The trip was great. Andre, our butler, was the best. He was really nice and funny and knowledgeable. The food was amazing at both Royal Caribbean and Montego Bay. The beach was pristine and the pool was refreshing. The room was great except our water didn't work for awhile. The entertainment was fun. The vendors were very aggressive.
VibeGetaways Experience:
Great. It was good to have someone to talk to who knew what was going on.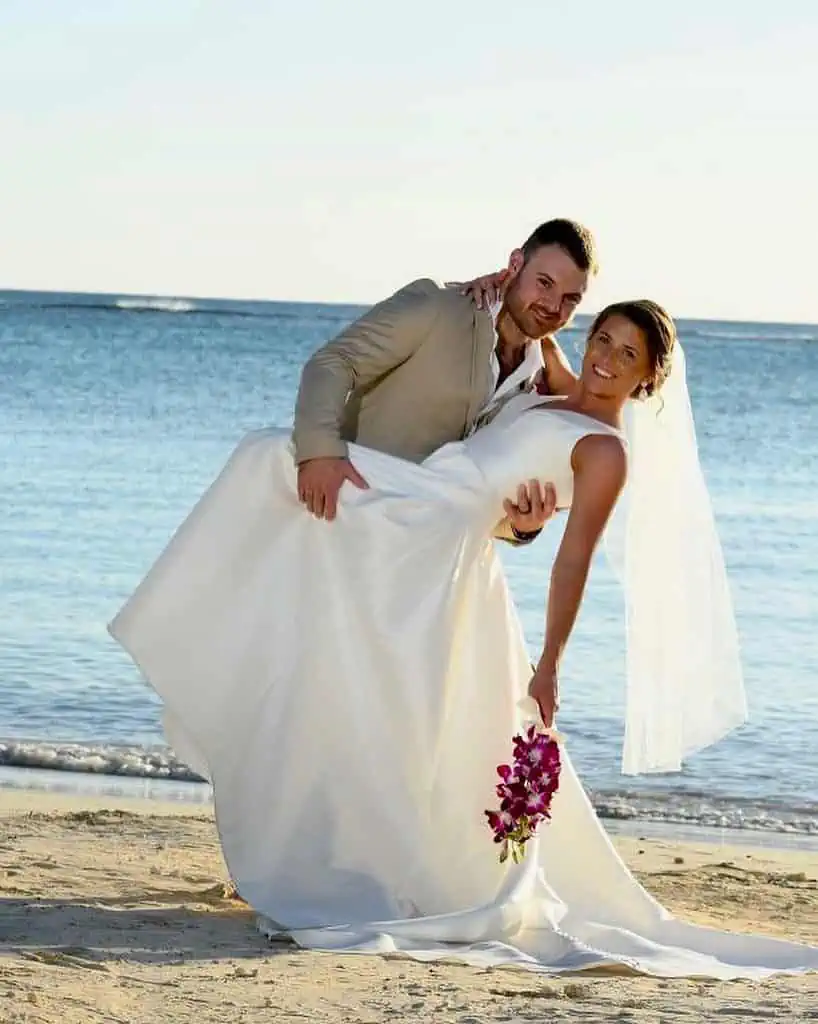 Andrea and John
Resort Experience:
It was absolutely amazing!!!!!!! We will be going back for our anniversary! Everyone was so kind, the resort was beautiful, and the food was amazing! We had 0 problems getting there and getting back. FANTASTIC!
VibeGetaways Experience:
Amazing!!! Lisa was fantastic at her job. She was always there when I needed her and she knew her stuff!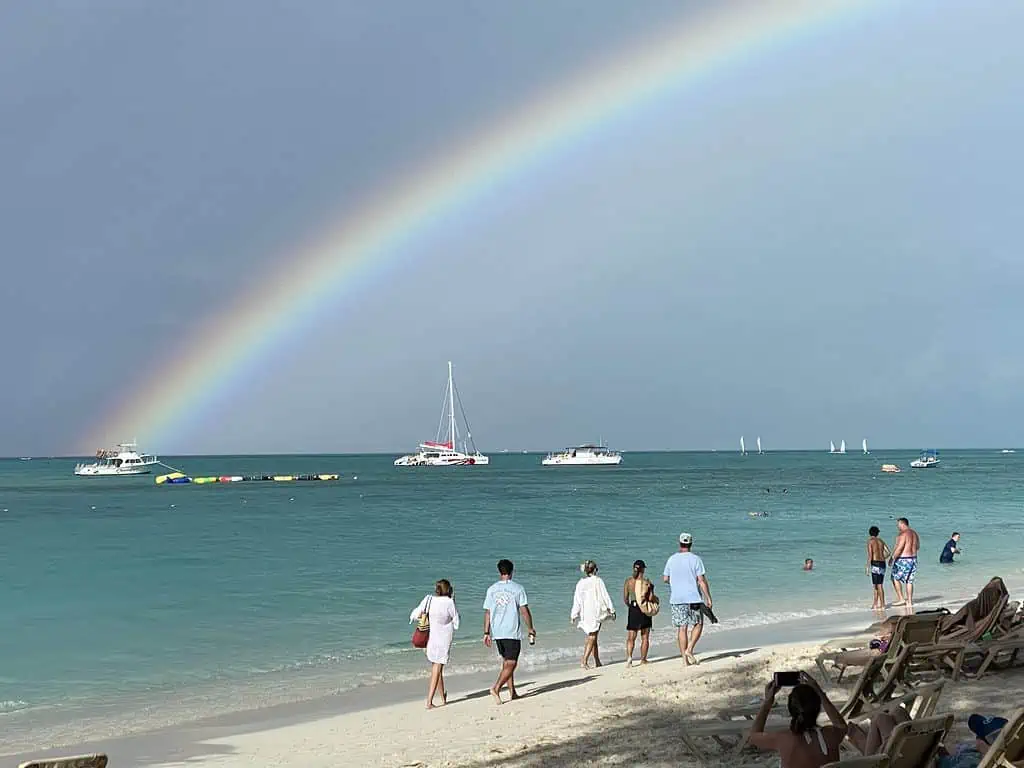 Keith and Kathryn
Resort Experience:
With it being our seventh time there, the resort met our expectations. The rooms and butler service were excellent. And the anniversary surprises were fun. The NYE festivities were great. However, for the first time, three of us got sick after a dinner at Neptunes. We did notice a larger number of young adult groups who were there to party heavily, which took the family feel away. Still overall a relaxing vacation and we plan to return in two years.
VibeGetaways Experience:
Excellent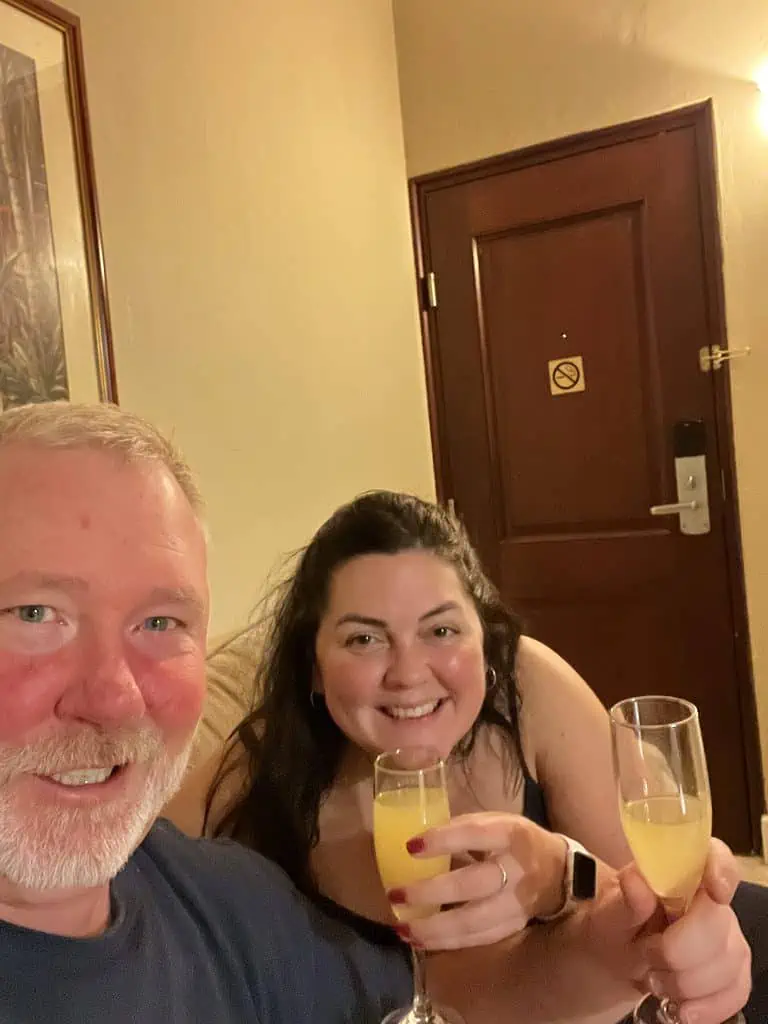 Aaron and Lisa
Resort Experience:
It was a good time. I wish there were a better selection of Jamaican food. I could have gone for some Miller lights and some seltzers. The cultural events were nice. It was fun hanging with friends and family there.
VibeGetaways Experience:
Perfect. Communication was great. Plenty of emails documenting what we needed and how and when to get them. Jennifer Houle was simply perfect.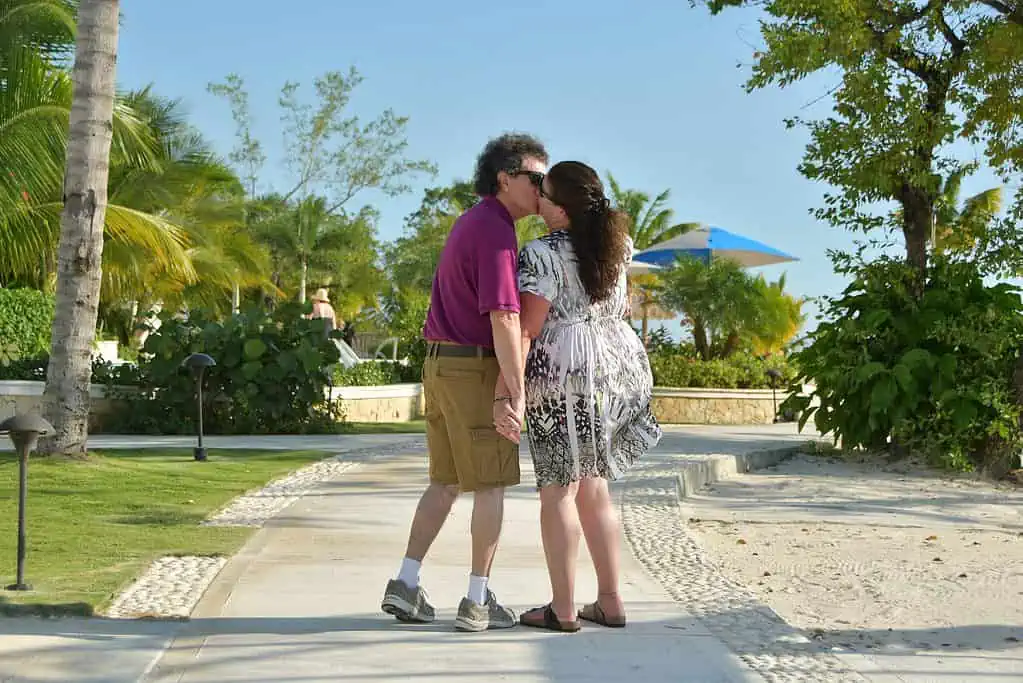 Angela and Richard
Resort Experience:
Trip overall was wonderful!!
We did have a few issues…
1. First arrived at the Sandals lounge at the airport and waited about 20 mins before boarding the bus, which was fine. Once on bus, waited another hour before leaving the parking lot. And the bus seats were not very comfortable…
2. Resort was having WiFi and A/C issues.
3. Only replaced the complimentary shampoo once and we were there for 7 days.
4. No turn down service not even one time, which is not really a big deal, I just got kind of spoiled with it last year.
Overall our trip was fabulous!! We relaxed and enjoyed ourselves very much!!!
VibeGetaways Experience:
Absolutely fantastic!!