Experiences from real VibeGetaways clients.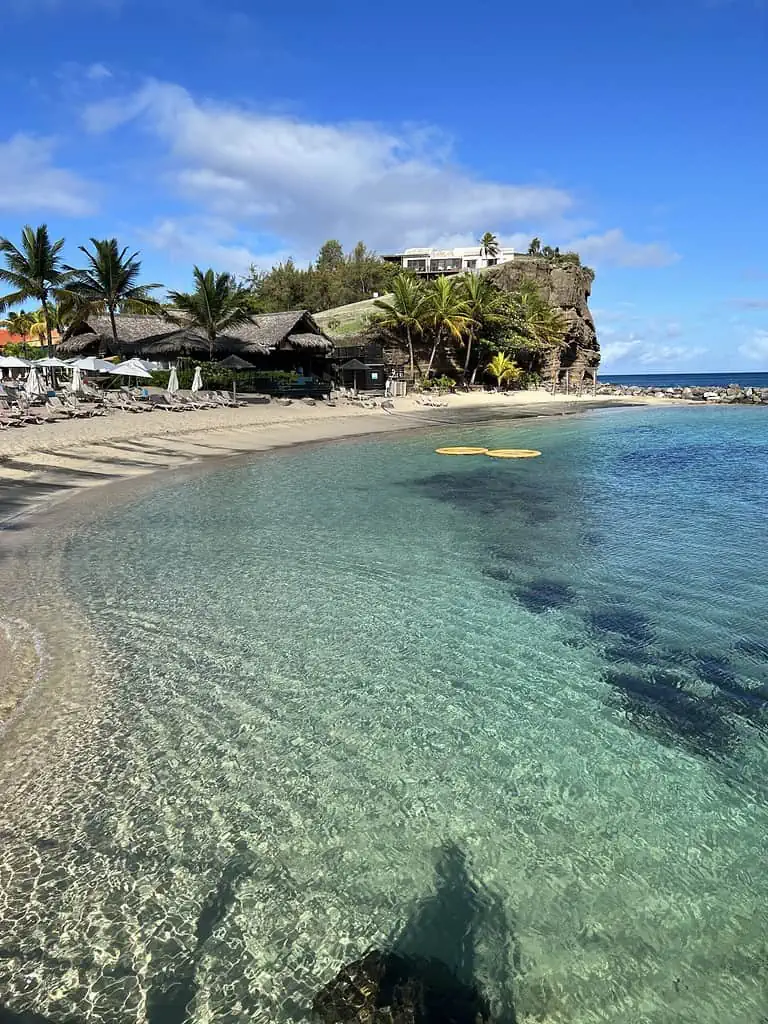 Tyler and Nicole
Resort Experience:
Sandals Grenada was a top notch resort! Beautiful beach, great pools, friendly staff, and delicious food.
VibeGetaways Experience:
VibeGetaways service was amazing. Beth could not have done any better. She was insightful, personable and always quick to respond. We will definitely reach out to her again when booking a sandals or beaches resort.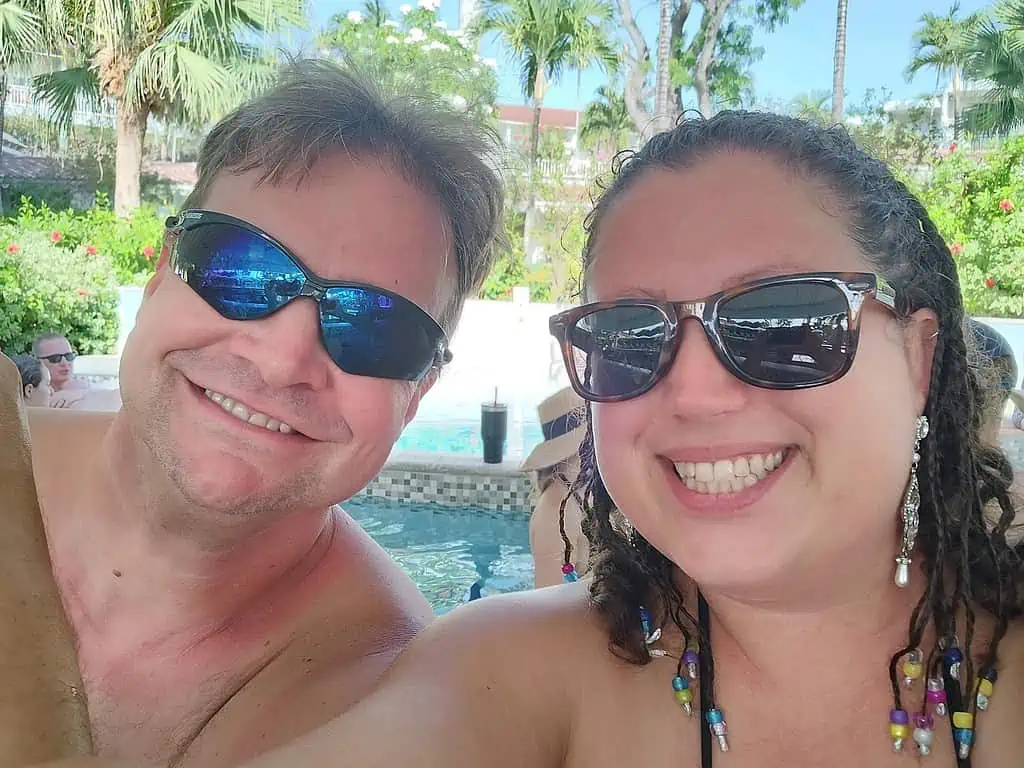 Micah and Charles
Resort Experience:
We are so glad we booked this for our honeymoon and our 1st Sandles! I loved how Jennifer helped me with every question I had! The people on the island are so kind and its so beautiful there!! The food was wonderful!!
VibeGetaways Experience:
Jennifer is amazing!!!!!! 🗺🏖🥂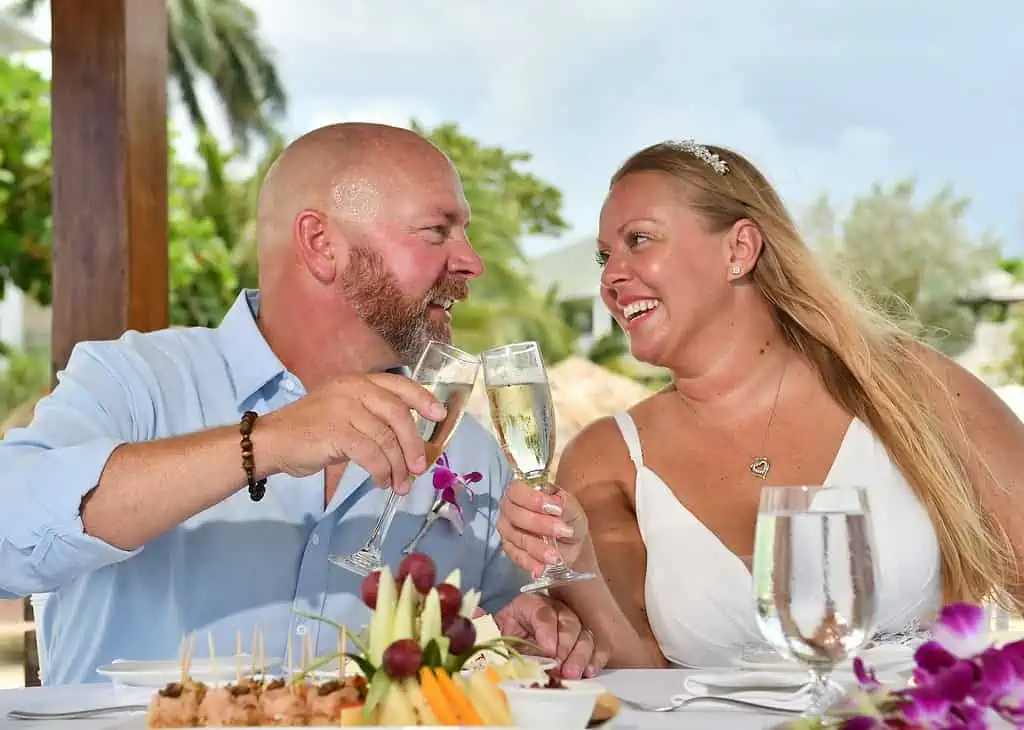 Chenoa and Chris
Resort Experience:
It was beautiful! We did get rain several days, 2 were full days of storms but we took advantage of the soaking tub and the hot tubs. The staff at Royal Caribbean were phenomenal! One of the gentleman who cleaned up after us at breakfast daily actually came to witness our wedding. It made it very special as we would look forward to conversations with him each morning. The site is beautiful and the food was good! We HIGHLY recommend the "Jerk Shack" on the island. Literally the best jerk pork and jerk chicken we have ever eaten! The site is not terribly large so it's not overcrowded and the bartenders know how to make a drink!! We plan to go back next year for our anniversary!!! We may try another sandals in the future but we will always love Royal Caribbean.
VibeGetaways Experience:
By the time we found VibeGetaways, my fiancée and I were already fed up. We were trying to elope to escape the typical wedding headache. We tried to get everything done on our own and were so overwhelmed that we were going to postpone yet again.
That's when we found Beth with VibeGetaways…Beth is the most amazing person!! She handled my "really don't want to do this on my own" attitude so unbelievably well!! She would answer questions day or night, easer my mind continuously and was always incredibly friendly. I think she is the only reason we made it through the process. Beth took care of EVERYTHING including contacting the resort to ensure we got our Honeymoon package. She also made sure that I didn't forget to do anything. I will book with VibeGetaways again simply because of her.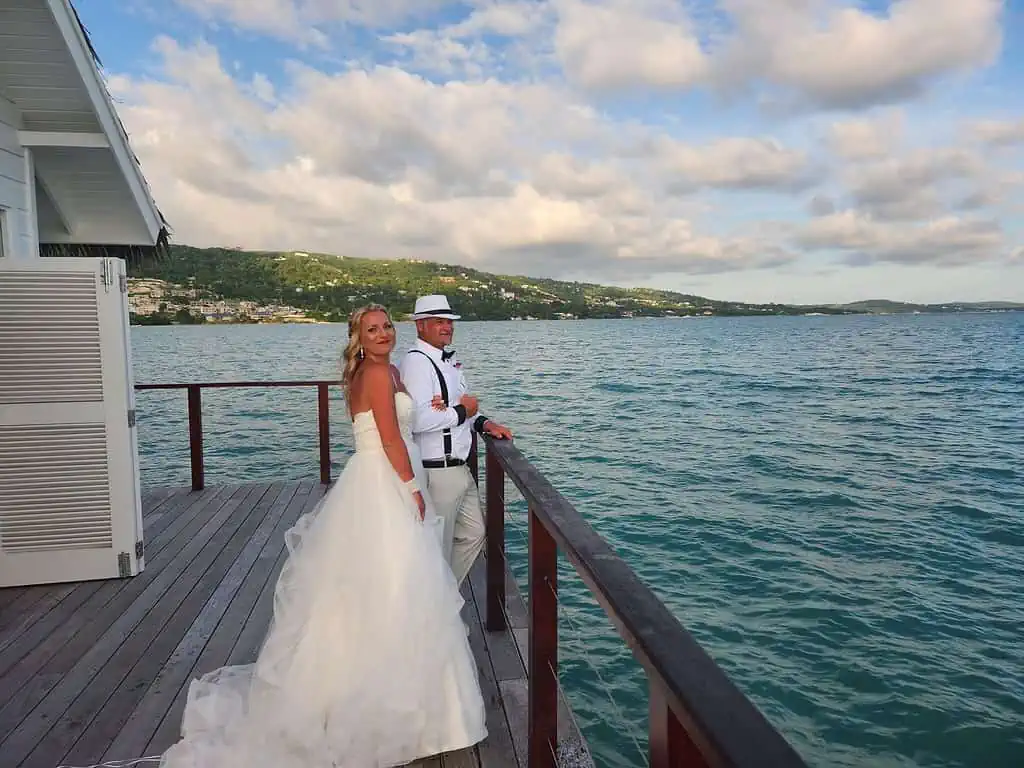 Brooke and Branden
Resort Experience:
We had the best week ever! The resort was big and beautiful 😍 everything was so clean and the people there were so friendly. We loved how you could be anywhere on the resort and it felt secluded. Not over crowed at all. The butlers were fantastic! We always had a drink in our hand 🥂 The over water bungalow was a dream come true 🥰 it was amazing waking up to that view our last few days. We went snorkeling right off our deck on our wedding morning and found some really cool shells. The wedding team made it so easy to not have to worry about anything but showing up (which I did late) lol 😁
VibeGetaways Experience:
Our travel agent Jen was so helpful through the whole wedding planning and booking everything for the last 14 months. We aren't the biggest planners and tend to do everything last minute but Jen was so helpful making sure we got everything done on time. Anytime I had a question she was always quick to respond. We would've been clueless without her 💕 I couldn't imagine getting married in a more beautiful place 🏝️💒🇯🇲 Thank you for making our dream wedding come true 🏝️💍🥂💕🥰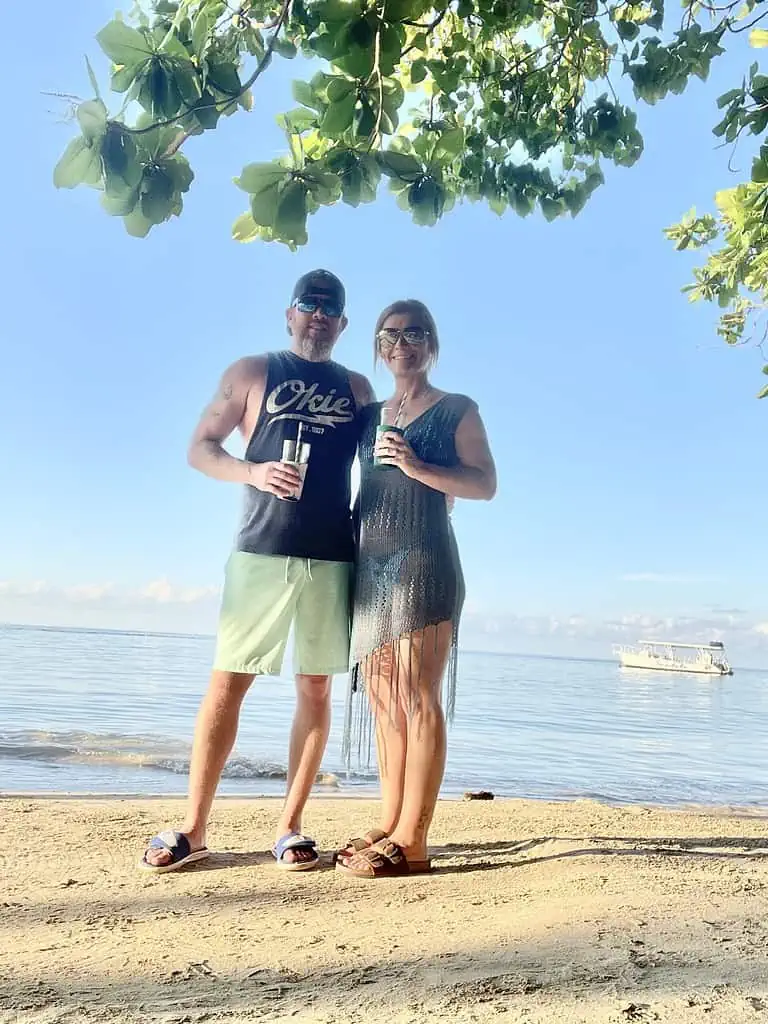 Fawntreva and Joseph
Resort Experience:
Our trip was amazing!! Sandals Ochi was my first out of country adventure. My Fiance and I made the decision to get married and honeymoon all in the same week and we couldn't have made a better decision! The food was amazing, the drinks were perfect and the overall happiness of everyone at the resort was such a breath of fresh air! I cannot wait to go back!
VibeGetaways Experience:
VibeGetaways is 🔥! Lisa was amazing and I will never book through another company!! I appreciate all of the work and time that was taken to make sure we got the most out of our vacation.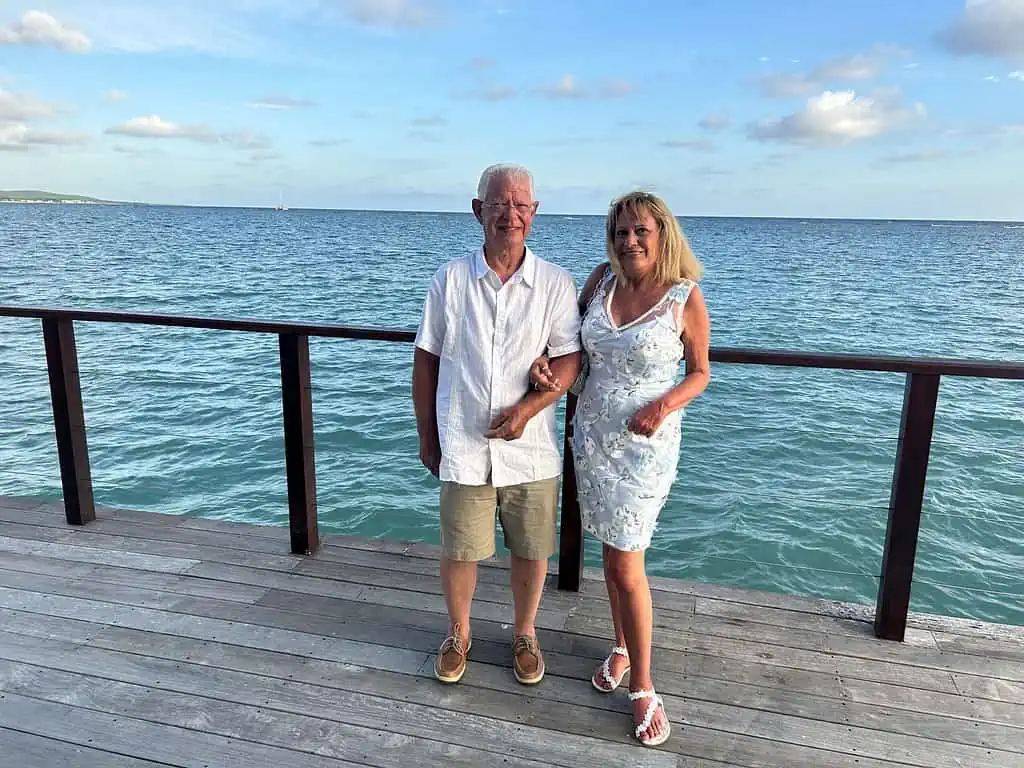 Julie and Jack
Resort Experience:
It was a wonderful experience and the people of Jamaica are the nicest I've ever met! The grounds were absolutely gorgeous and very clean! Room was great and the bed was super comfortable. I needed to use a wheelchair as I have mobility issues and didn't want to hold anyone up. It would've been nice to have a golf cart to rent as I had to be pushed everywhere because I only have one working arm/hand, so my poor husband who has shoulder issues had to push me. The food was ok, not as good as we would've expected though.
VibeGetaways Experience:
No complaints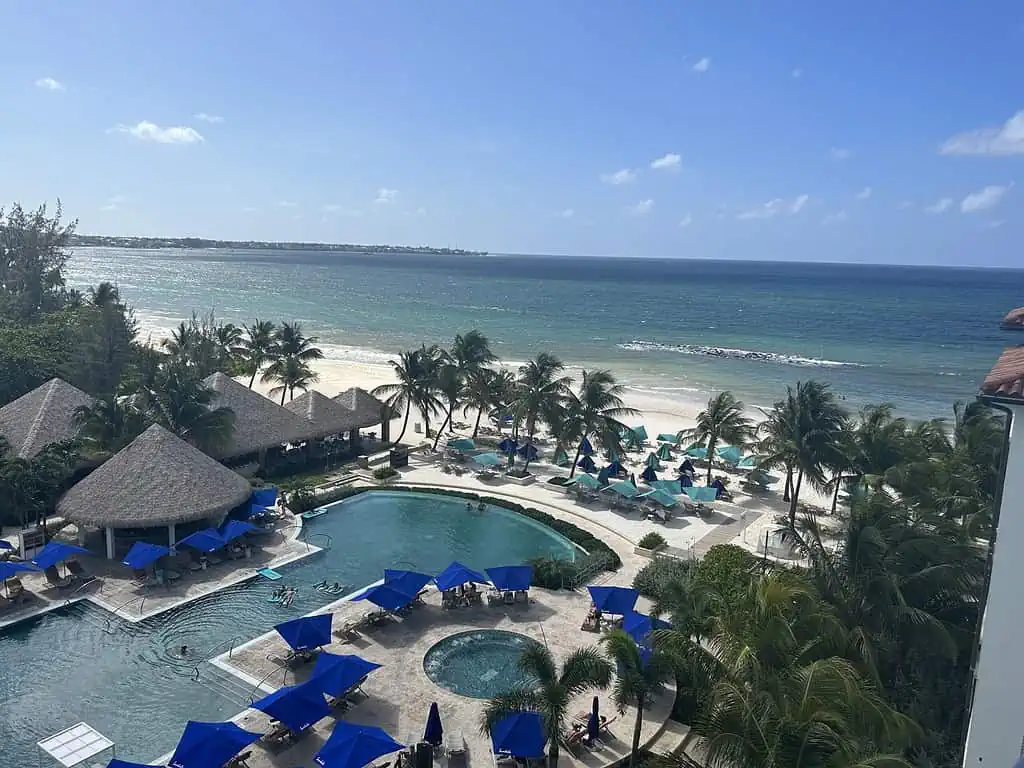 Ariana and Devon
Resort Experience:
Our trip was great. We had an amazing time.
VibeGetaways Experience:
Excellent. Lisa is always such a pleasure to work with.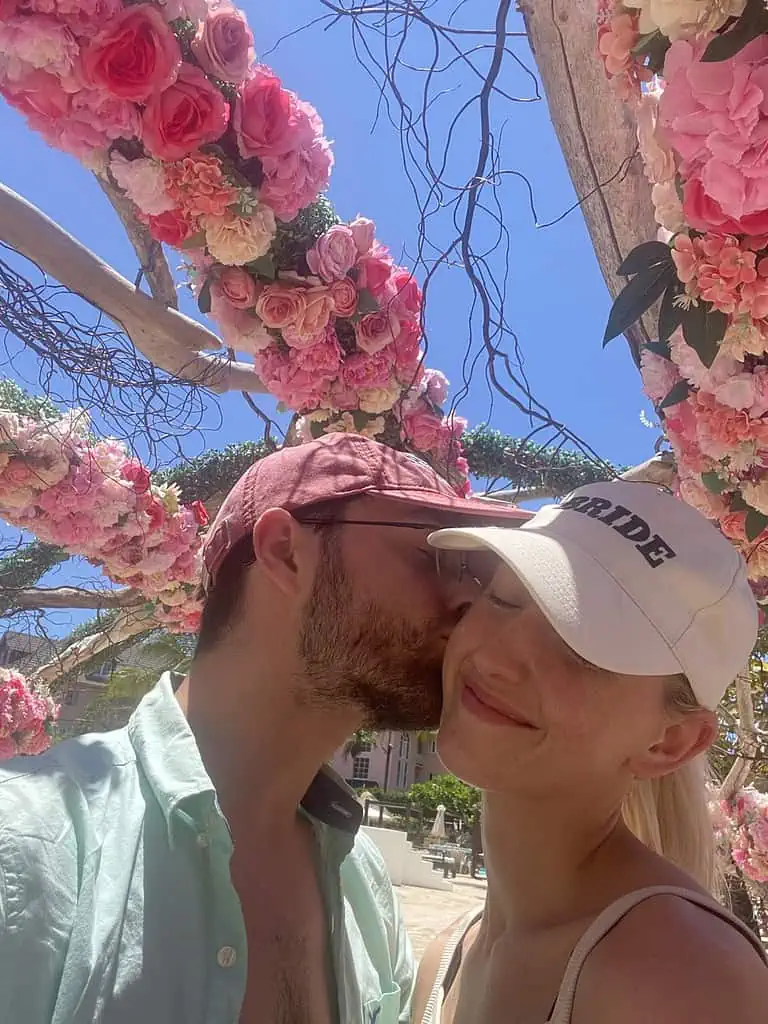 Malorie and Jacob
Resort Experience:
Our trip was amazing!! We were able to kayak & snorkel in Jamaican waters, enjoy some couples time in the whirlpool, see an awesome show, and of course we always had a drink in our hand! Relaxing beaches, friendly staff, and romantic restaurants. A trip to remember for sure!
VibeGetaways Experience:
VibeGetaways was fantastic during the whole booking process. Denise was so helpful and accommodating, even when we had to change our booking after some financial concerns came up unexpectedly. She got us a great deal that was perfect for us!! 10/10 would recommend (and I already have been!).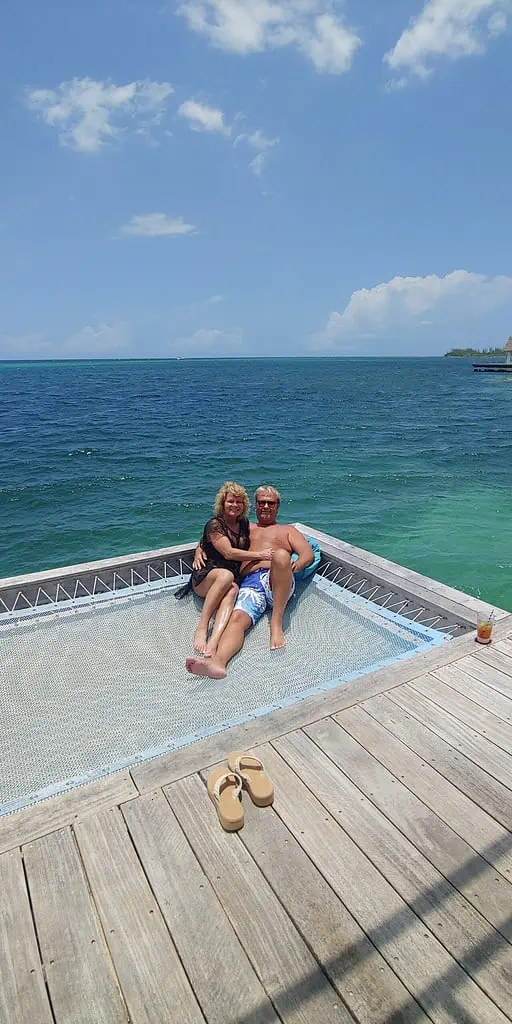 James and Tara
Resort Experience:
We had a beautiful trip got married and had our honeymoon. The people of Jamaica were fabulous . very welcoming
VibeGetaways Experience:
Denise at wedding Vibes getaway was awesome.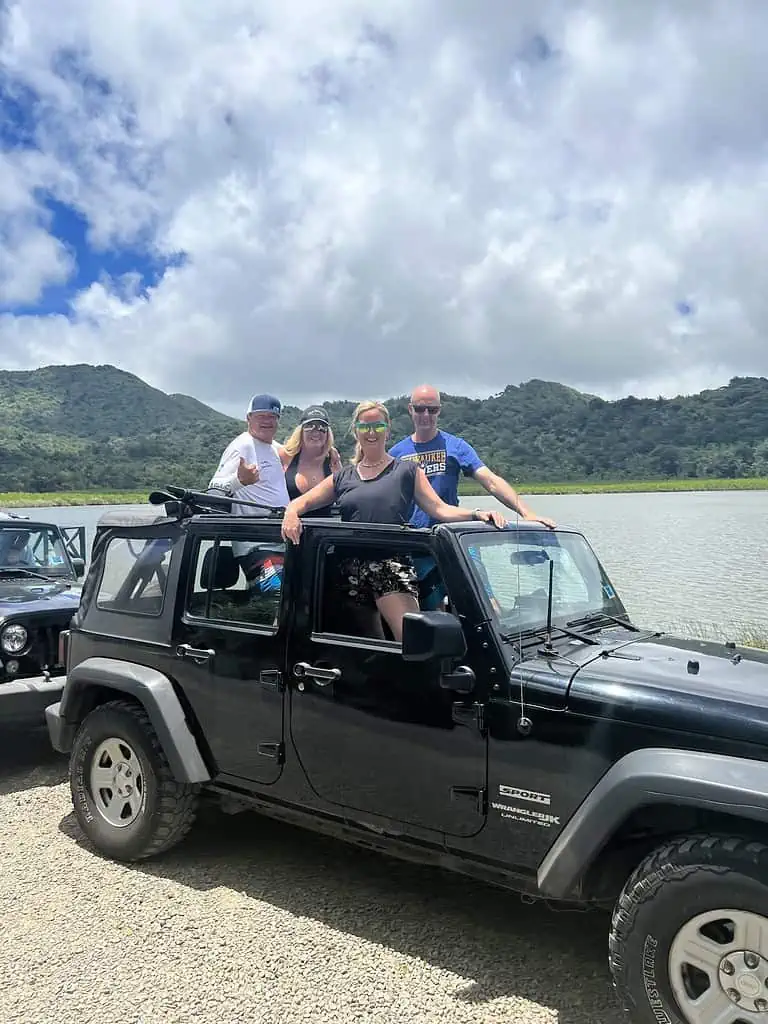 Cheryl and Joe
Resort Experience:
Sandals Grenada is a small romantic resort. The beach is long enough for a stroll and has some black volcanic sand which is super soft. Great snorkeling just steps away in the protected sea wall. Scuba diving was well run and worth it! The coral is healthy and colorful. The dive team really takes care of you and always felt safe. We did the Jeep tour to the chocolate shop, Estang park, and waterfalls. We held Mona monkeys in the park and this was another highlight of our trip. The island is extremely safe! I ran off property a few times alone which was fun and challenging (steep hills). We took a taxi to St. George's on Saturday for the open air market. The locals are friendly and not aggressive. Lots of spices to be found here and we took plenty home. We also enjoyed Umbrellas for dinner a couple nights on the beautiful Grand Anse beach! Live music on Sundays there. Beth has been a gem to work with and checked in on us during our trip.
VibeGetaways Experience:
Beth has been an absolute gem to work with. We already have our next two bookings under her because we know she'll take care of the details. Beth checks in on us, changes dates, or adds discounts, and answers questions along the way.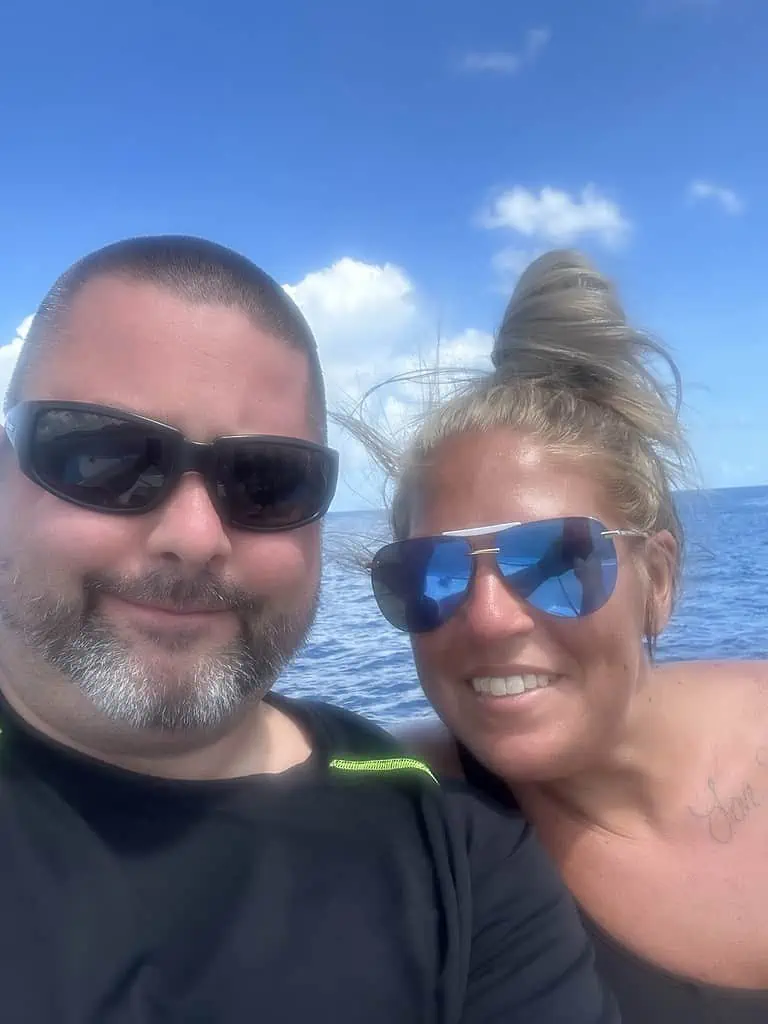 Steven and Frances
Resort Experience:
Unbelievable, Great, Awesome. We had such a great time on the resort. Entertainment was awesome, food was excellent and the staff was amazing. Hard to come home after such a great vacation. Looking forward to more Sandals experiences.
VibeGetaways Experience:
Jenni has been amazing. Always on top of everything and it is very much appreciated. Kind of like booking a trip and forgetting about alit of the details as she handles all of that.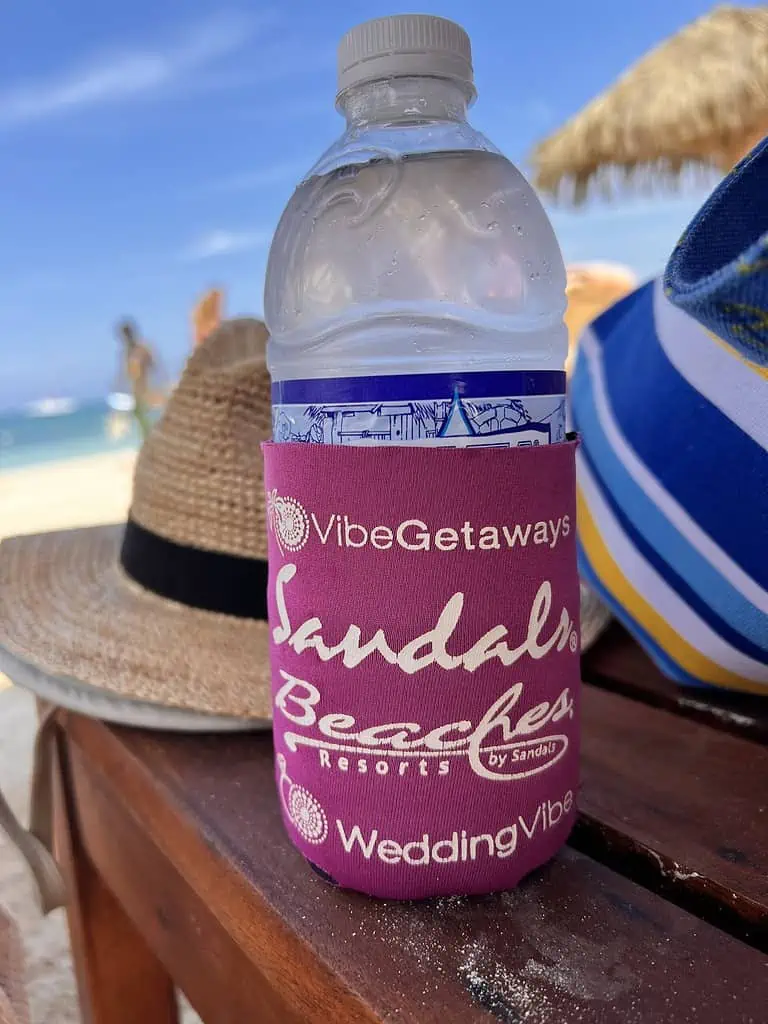 Kathleen and Michael
Resort Experience:
Beautiful beach, delicious food and yummy drinks. The staff was so friendly and helpful…that's what made the trip so enjoyable.
VibeGetaways Experience:
Trish and Denise were so helpful while booking our trip, they took care of every question and concern in a positive and professional manner. I would work with them again…in a heartbeat.