Experiences from real VibeGetaways clients.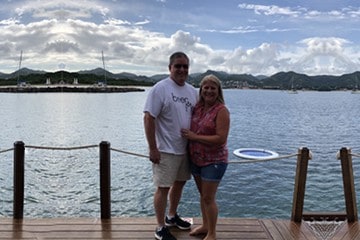 Kathleen and Brian
Resort Experience:
It was a beautiful, relaxing experience. Every detail of our trip was taken care of by our butlers….
WeddingVibe Experience:
Denise was very helpful and provided professional service.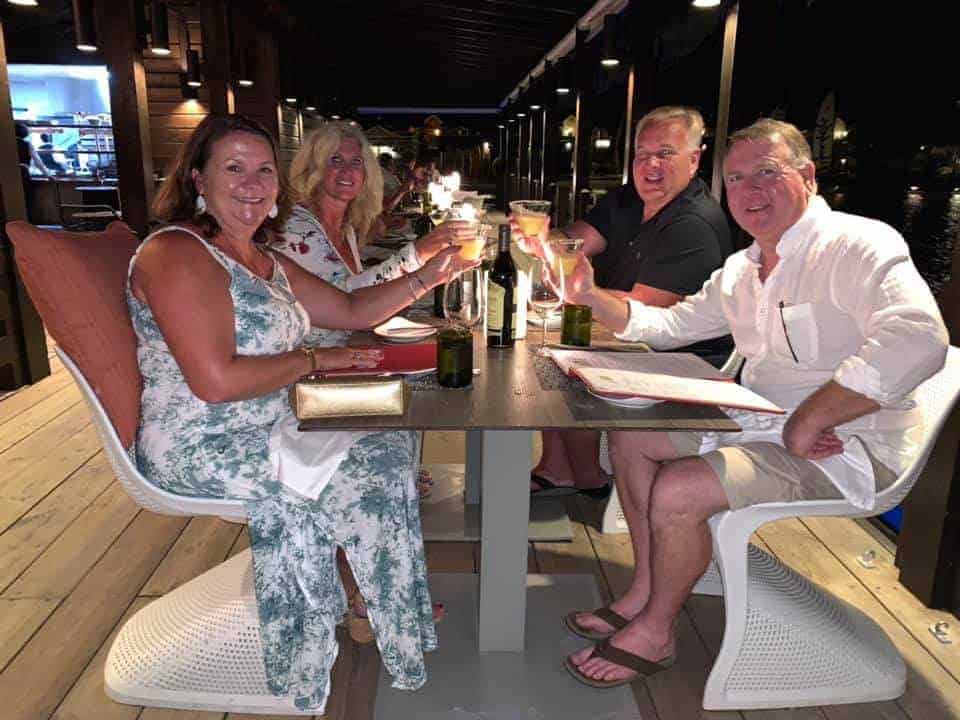 Keenan and Tim
Resort Experience:
Lola our main Butler was great. Over all experience was good!
WeddingVibe Experience:
Great!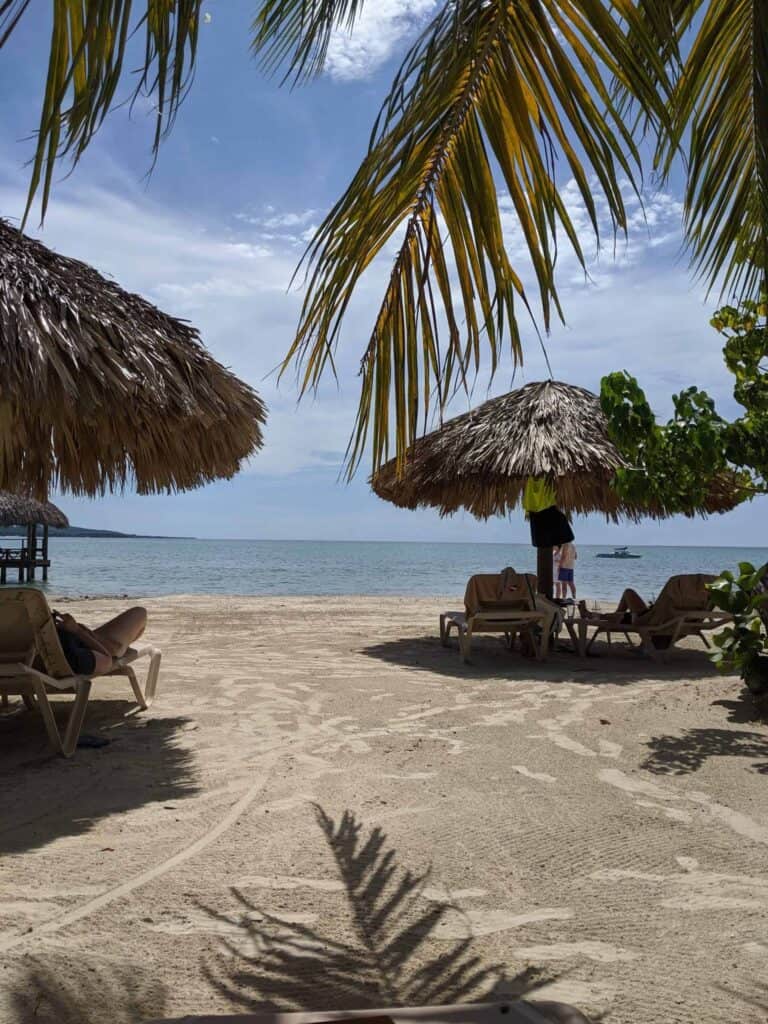 Tyler and Emiley
Resort Experience:
Our trip was good. When we first got there it was a rocky start was very disorganized. We where put in the wrong room and was told it was an "upgrade" when we where supposed to be in a walk out honeymoon suite. Finally got in a room and never really met our conceier. Kind of just did our own thing. Truly wish we would of had someone show us around when we got there. Other wise everything was beautiful and we enjoyed our stay so much.
WeddingVibe Experience:
Very very good and helpful!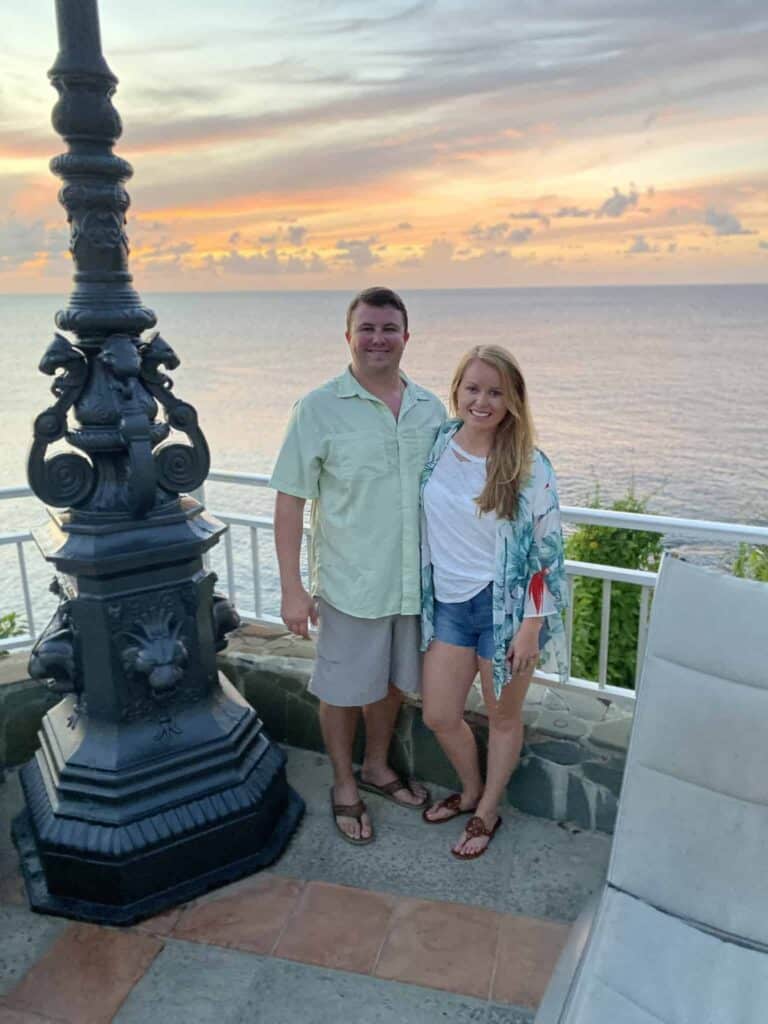 Lacey and Andrew
Resort Experience:
Sandals was absolutely phenomenal!! The service was excellent and the food was amazing. I loved the views and amenities they offer.
WeddingVibe Experience:
Trish was amazing. She helped so much and answered all questions!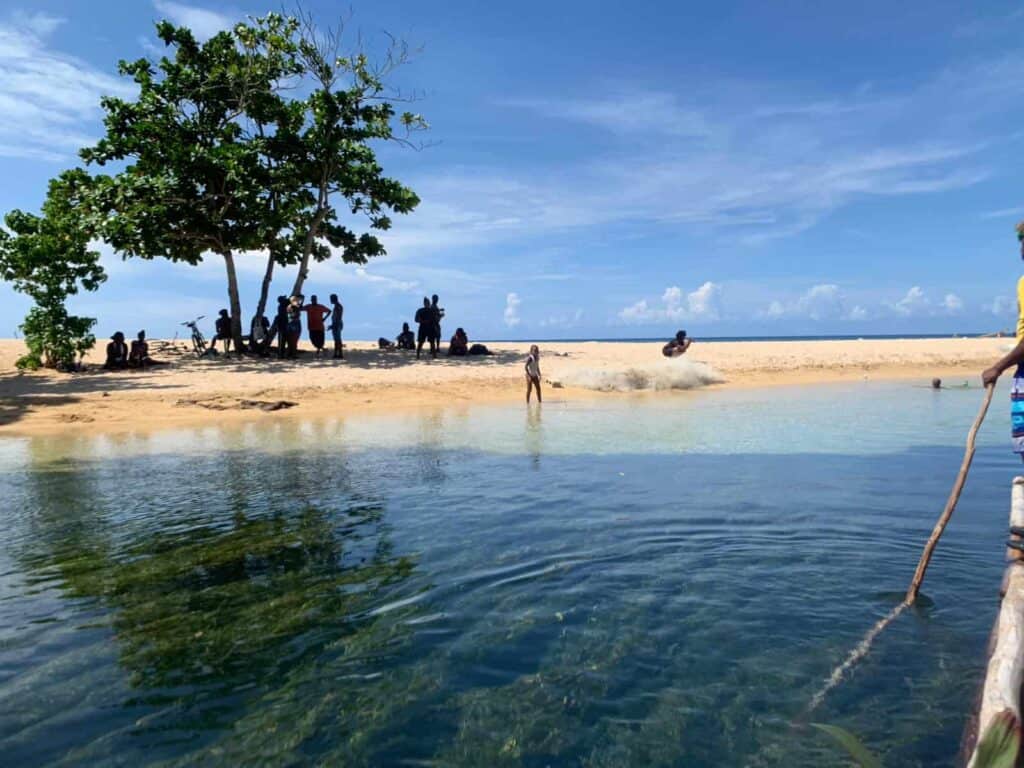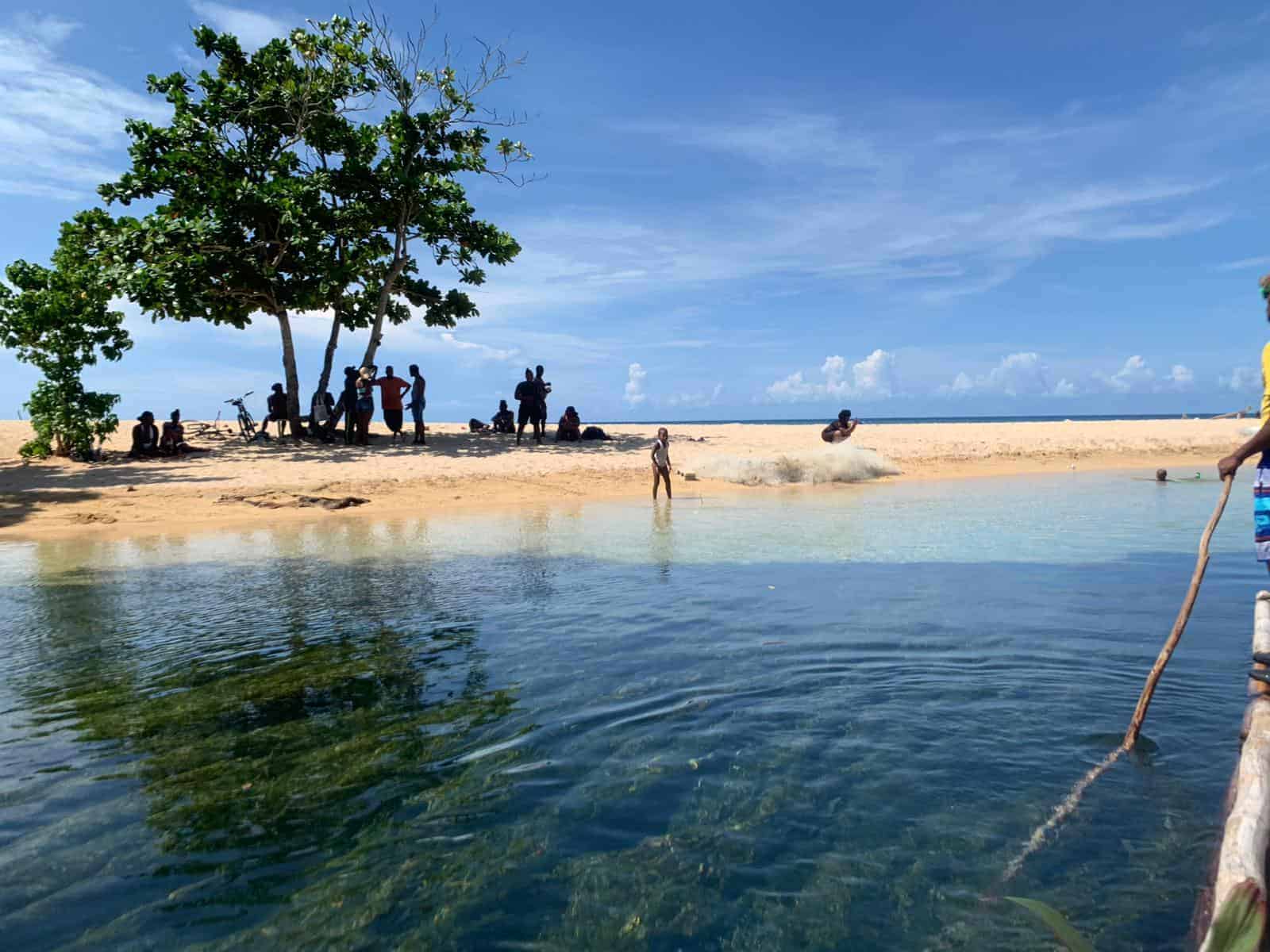 Tonia and Ron-Del
Resort Experience:
The resort was very family friendly! nice and welcoming staff. The best part was how the staff set up the wedding, beautiful!
WeddingVibe Experience:
Very convenient and informative.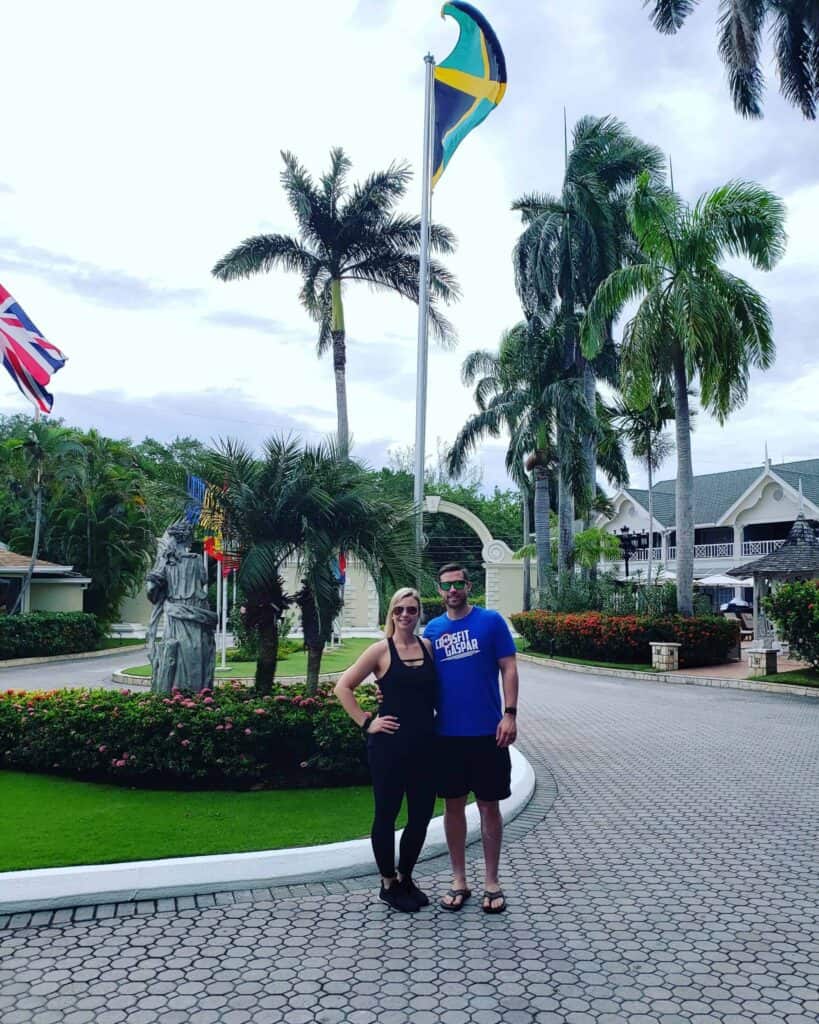 October and Alec
Resort Experience:
The resort was great, so was the food. Weather wasn't perfect, but we still had a blast. We went snorkeling, but the water was super choppy and it was pouring. Alec still went in, but I stayed back in the boat. The staff was amazingly friendly.
Our only complaint was the construction. When we arrived to the airport, the sandals section was under construction so we had to just stand infront of a temporary wall while we waited. At the resort, there was heavy construction as well. They started early in the morning and continued through the night. Our candlelight dinner on the beach was right in front of the building that was under construction. It was very loud and very bright-they had a bunch of lights on for construction.
WeddingVibe Experience:
Great