Experiences from real VibeGetaways clients.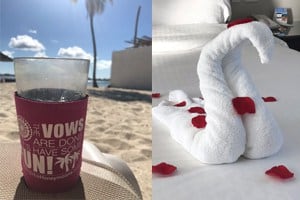 Kenneth and Melinda
Resort Experience:
The trip was amazing! We can't wait to go back. From the moment we arrived the Sandals representative were very nice and attentive! The room overlooked the garden area of the resort, which was beautiful. Our room was spacious and even the coffee in the room was great. We loved how easy and relaxed our honeymoon really was. We got to hang out at the pool all day, nap, eat. It was the life. The off shore island that the Royal Bahamian has is such a special treat. If I would have known how great it was we would have went more than a day. My husband and I still talk about how we wish were still in the Bahamas at the Sandal resort. Sigh. Needless to say we were very happy with our stay.
WeddingVibe Experience:
Marcus was great! I had to change the date of when we were wanting to go on our honeymoon and Marcus was able to get it switched in no time. If I had any questions he was easily to get a hold of and quick to reply. Thanks Marcus!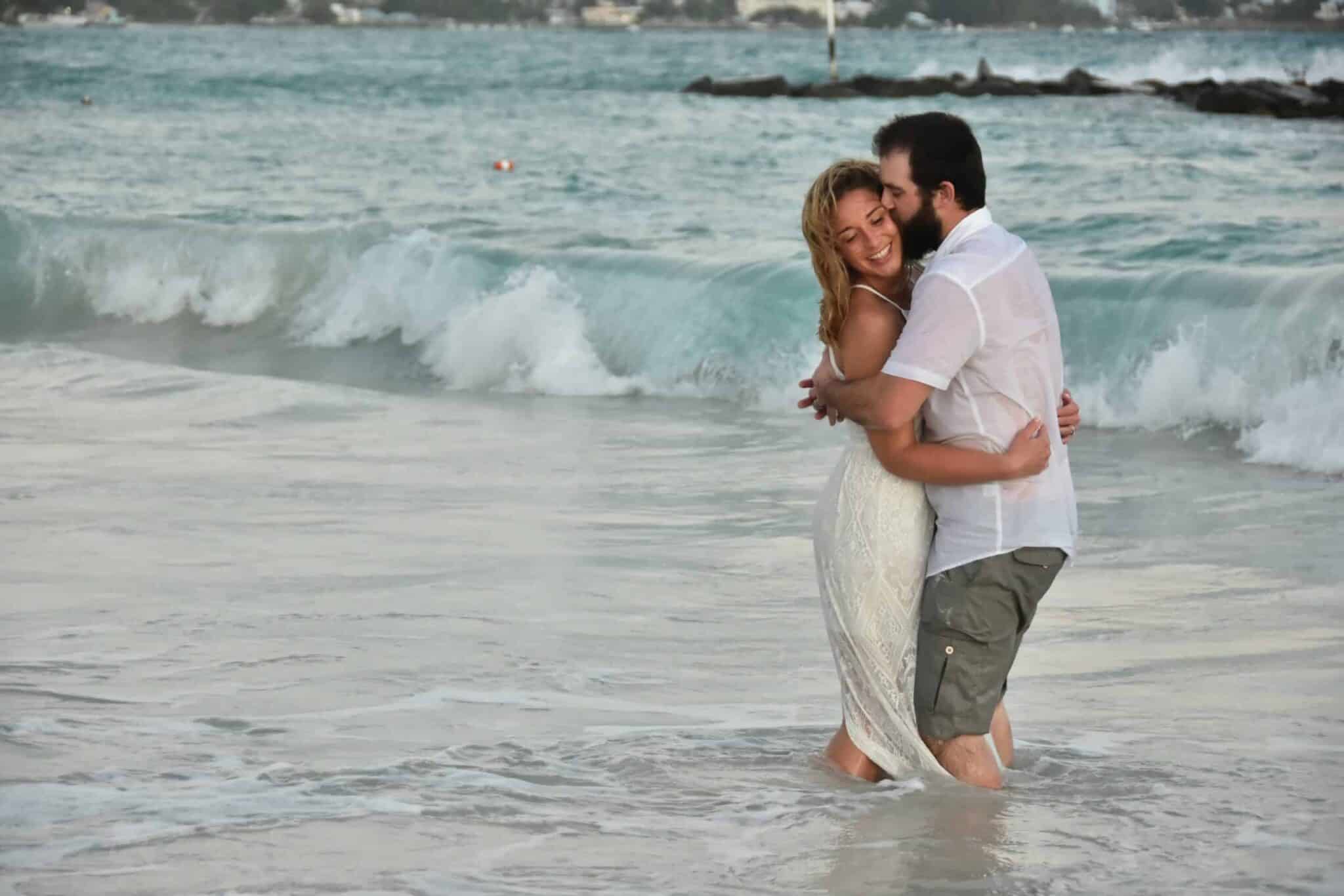 Christine and Alexander
Resort Experience:
This resort was so wonderful. The staff was phenomenal and there was always so much to do and see around resort.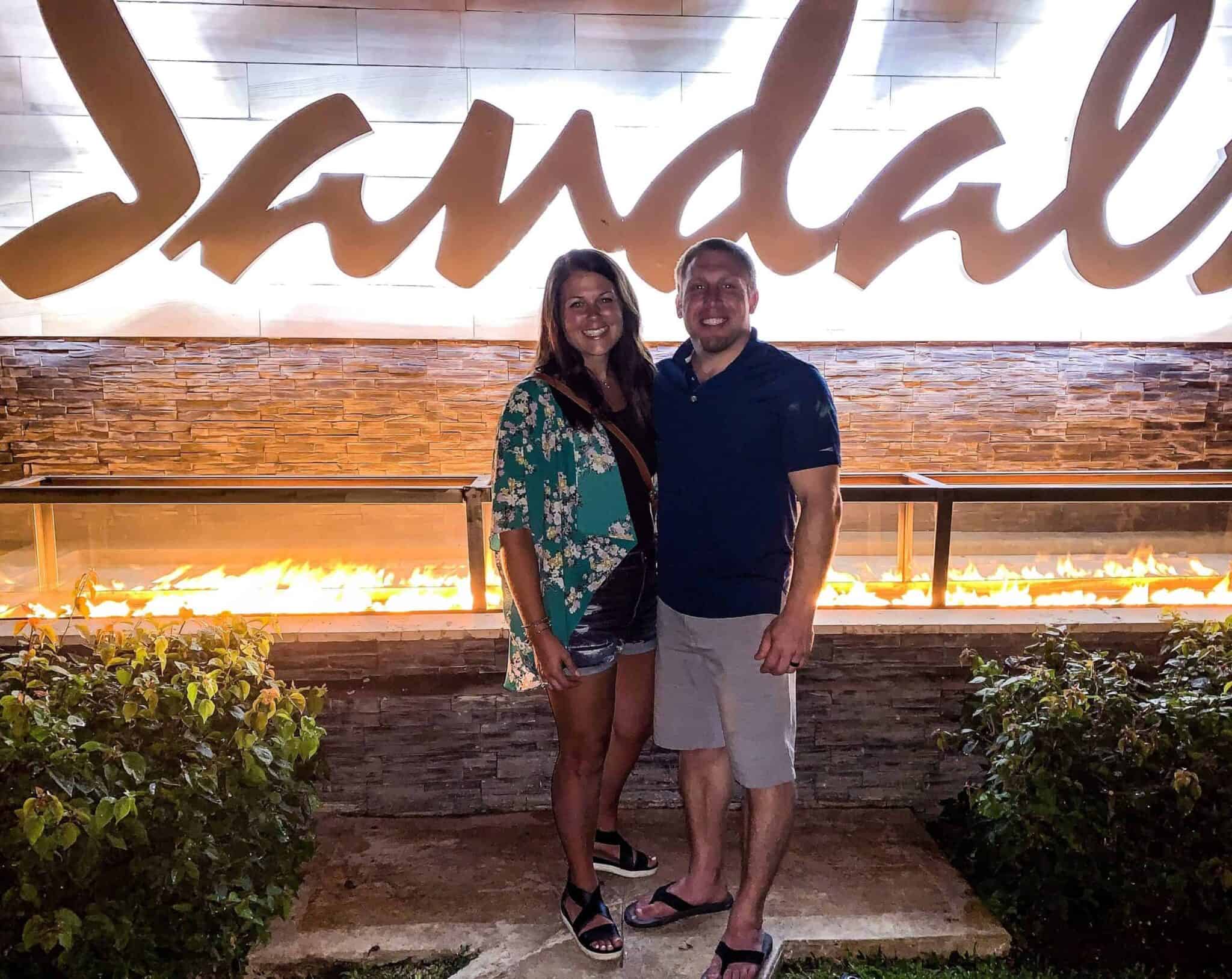 Stacey and Jay
Resort Experience:
It was our 2nd time back to Ochi and it was absolutely fabulous!
WeddingVibe Experience:
Your service was quick and easy- as always we appreciate all you do for booking our vacations!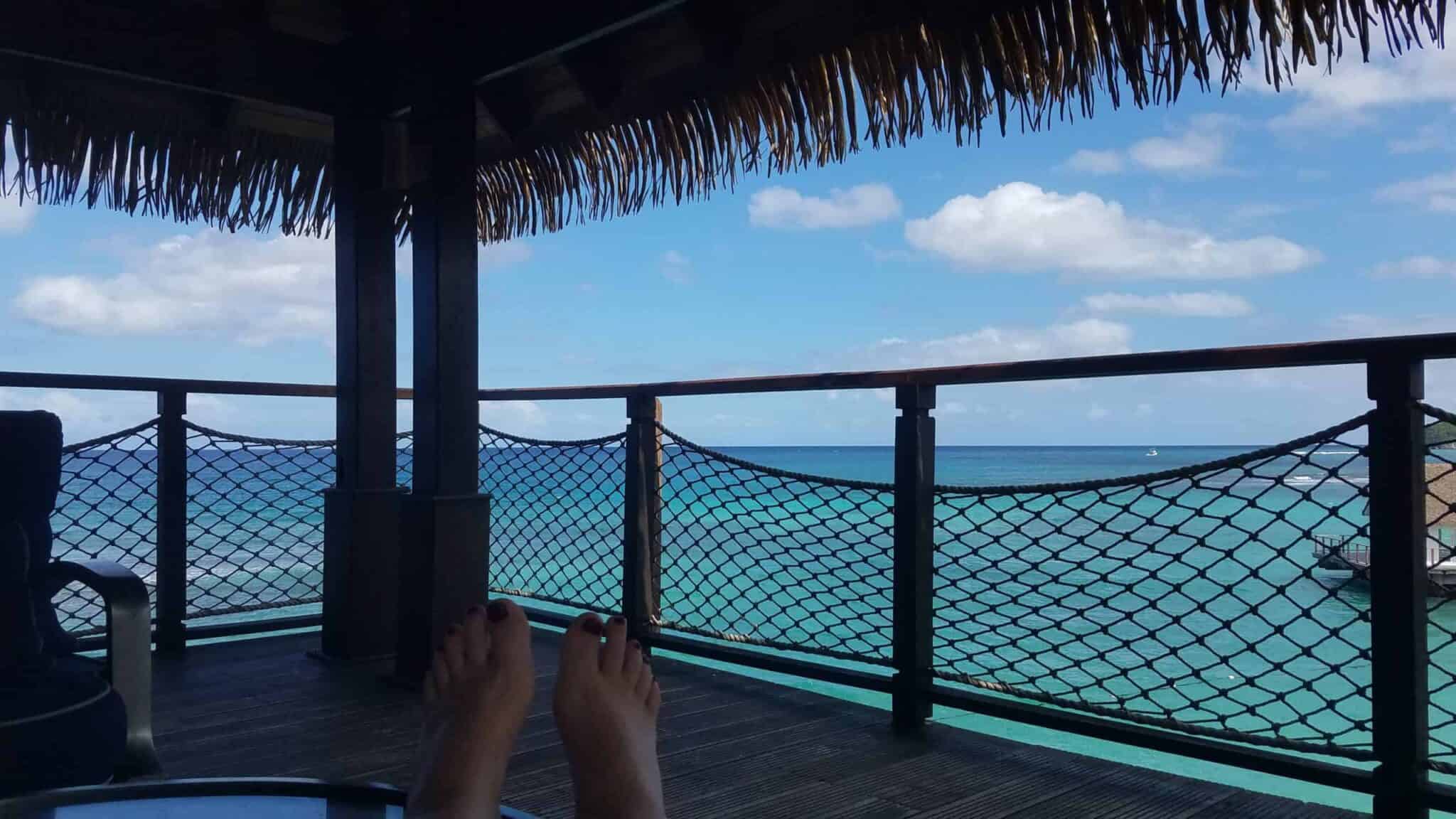 Mary Jane and Guest
Resort Experience:
the entire trip was amazing! and relaxing! And the wedding was beautiful!!!
WeddingVibe Experience:
The assistance made booking very easy. And the updates and information were beneficial.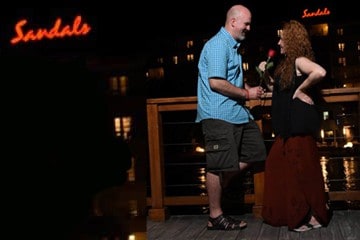 Jennifer and Stuart
How would you rate your overall experience?
Excellent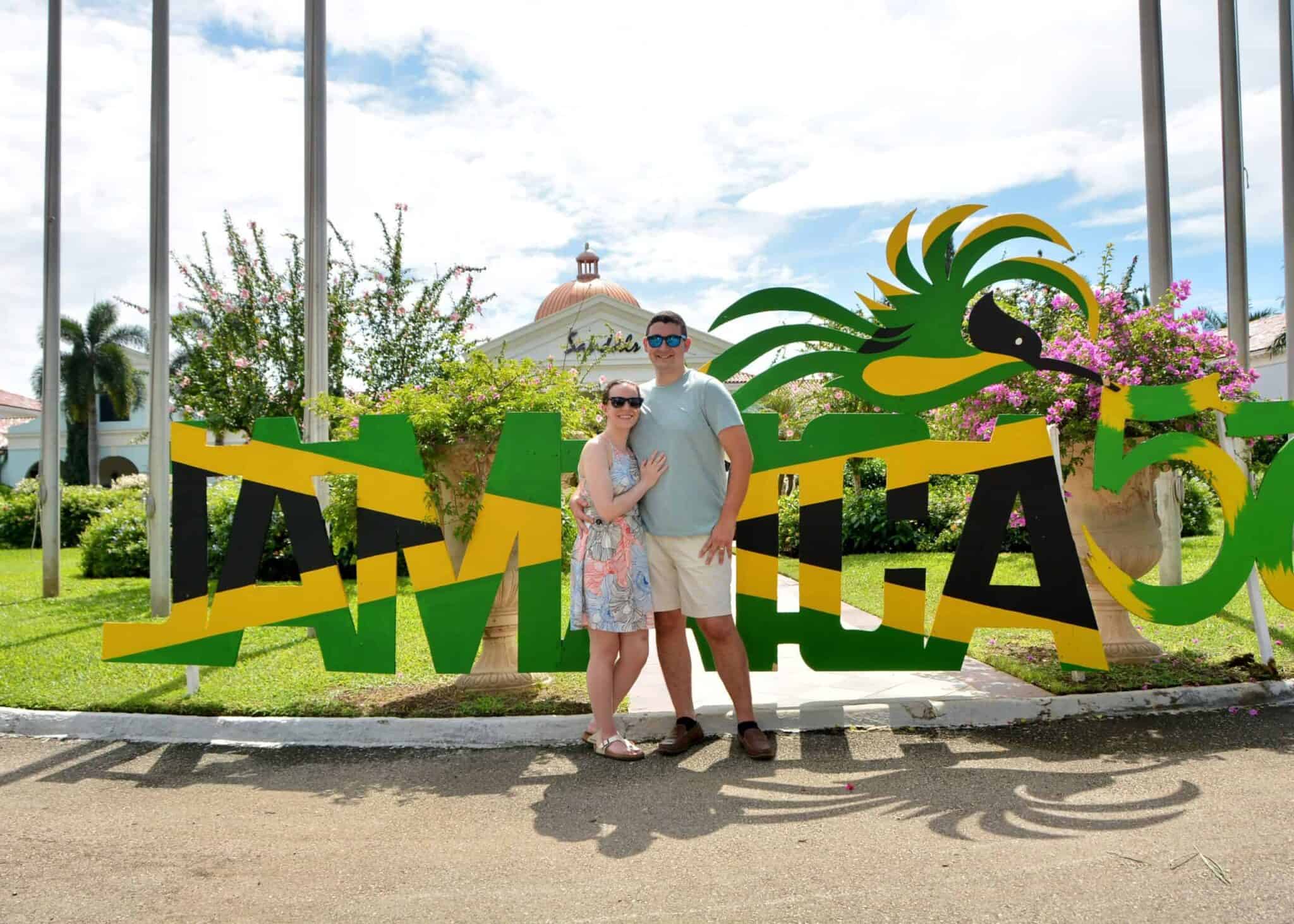 Sara and Simon
Resort Experience:
Sandals south coast was amazing! I'm so happy we chose this resort of all the sandals locations. It was a bit of a journey from the airport but so worth it once we arrived at the resort. It is tucked back from the road so you really feel like you are alone. There was always something new to eat at the 9 different restaurants and there was always nightly entertainment. We stayed for 7 nights but I wish it didn't have to end. The staff were so attentive to our needs and so friendly. If you're looking for a private, secluded, romantic resort, Sandals South Coast is the place for you! We will definitely be going.m back!!
WeddingVibe Experience:
Lisa was the best! She listened to what I was looking for for our honeymoon and made our booking experience a breeze. She took away all the stress of it!! I am so grateful to her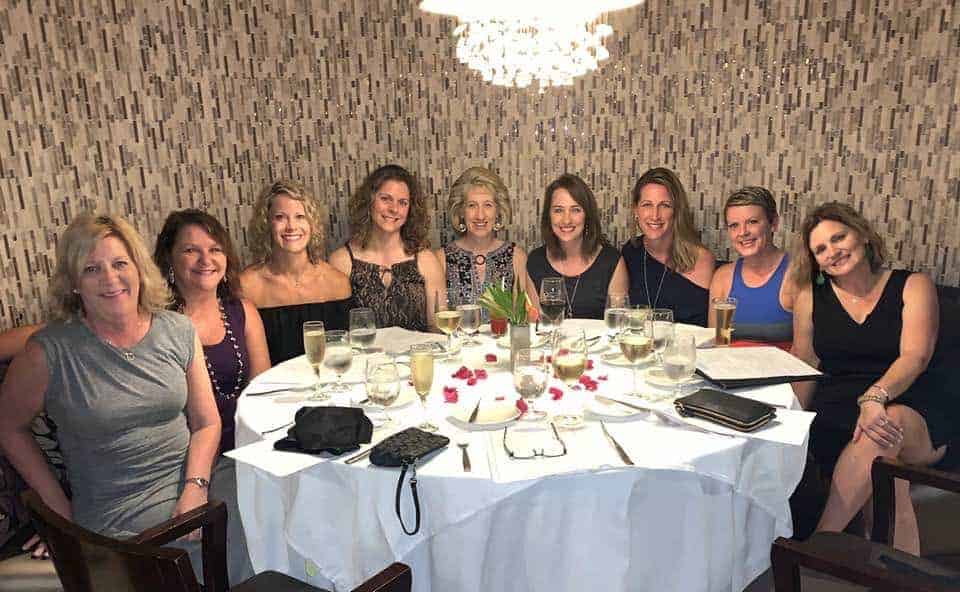 Jennifer and Barbara
Resort Experience:
It was wonderful to spend time in a butler suite as I have never done that before. The butlers we had were fantastic. All of the servers and the restaurants at the resort were very nice. The resort itself was not one of my favorites. I have been to three other sandals/beaches and this one was my least favorite. The reasons being: 1) the beach was very limited compared to the beautiful beaches at the other resorts, 2) we had a tough time finding working hot tubs, the latitudes bar on the water never seemed to be open, and 3) the villa we were in was not the same quality of room I have stayed in at the other resorts, although it was still a great room. I loved the set up of the room and I loved that it opened to the private pool but the bathroom was not impressive and the toilet didn't work correctly throughout our stay.
WeddingVibe Experience:
Fantastic as always!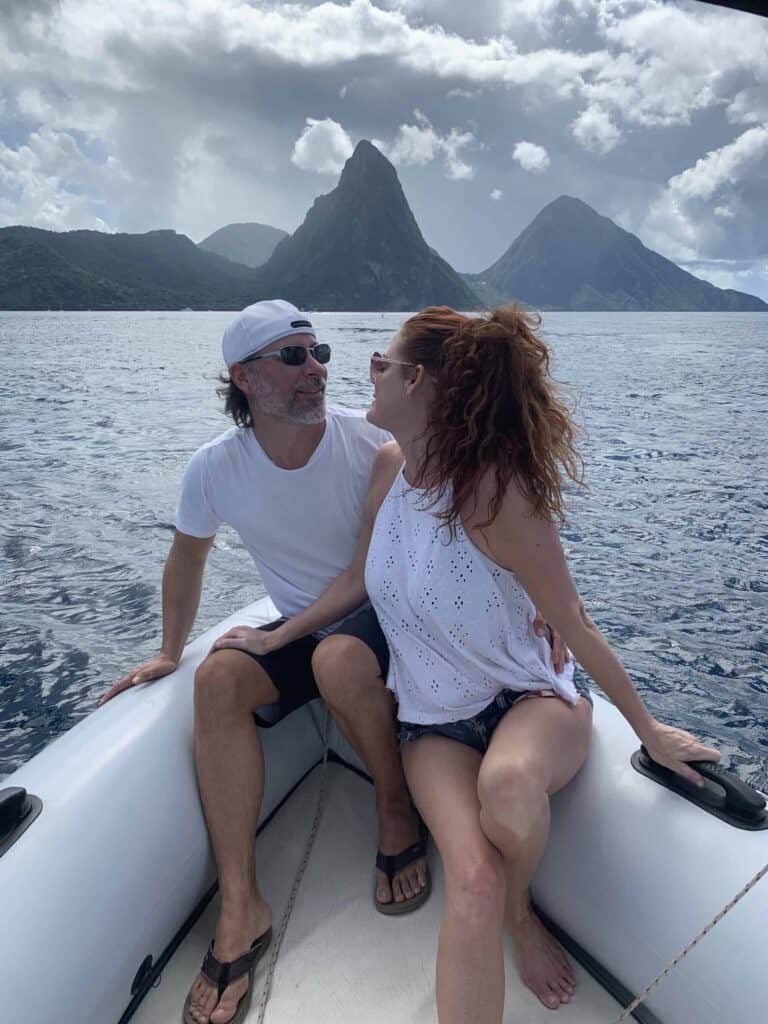 Candace and Walter
Resort Experience:
It was amazing. Some restaurants were EH but in a whole, the trip was fantastic.
WeddingVibe Experience:
Awesome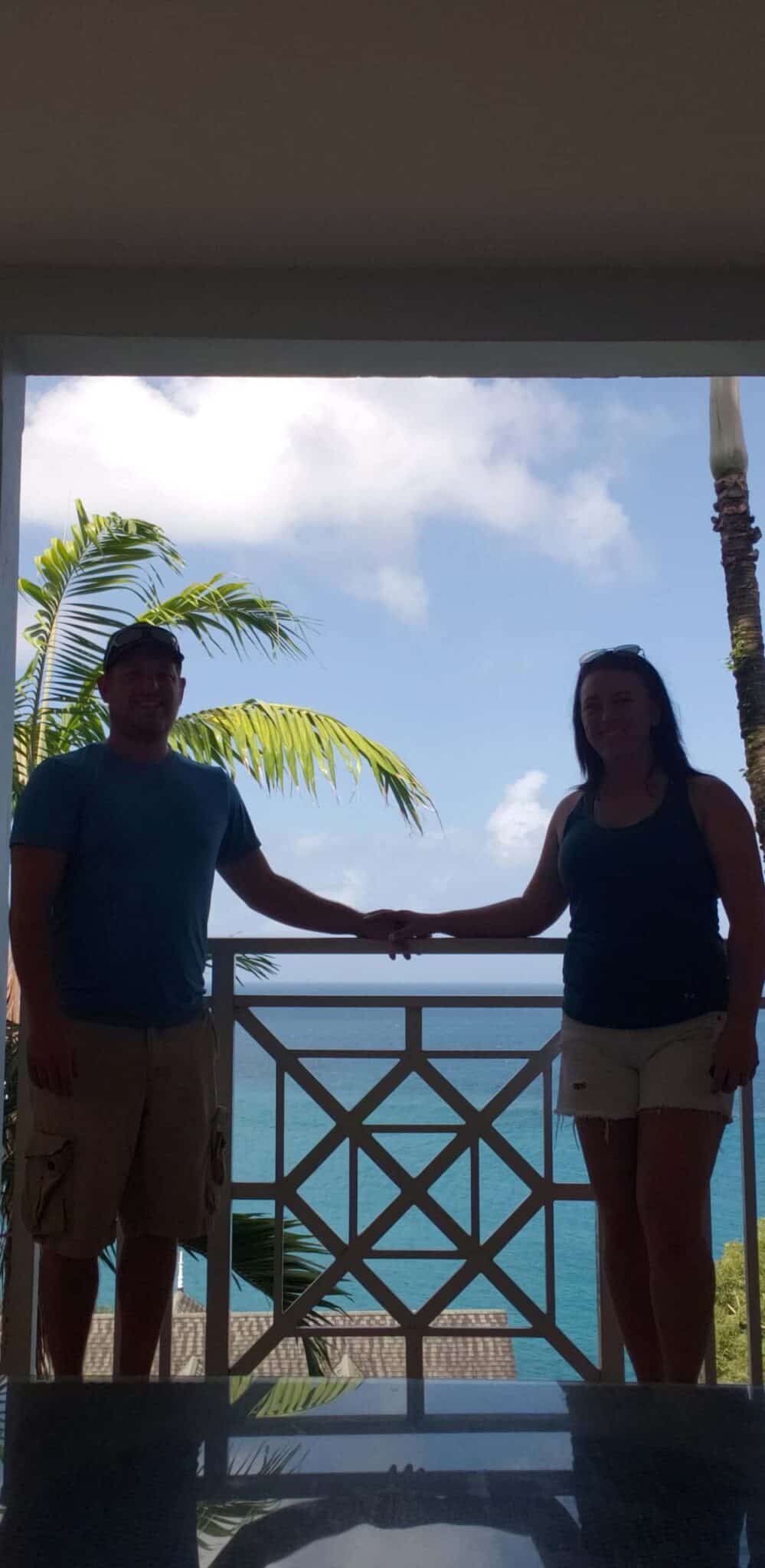 Brandon and Hannah
Resort Experience:
Excellent
WeddingVibe Experience:
Amazing!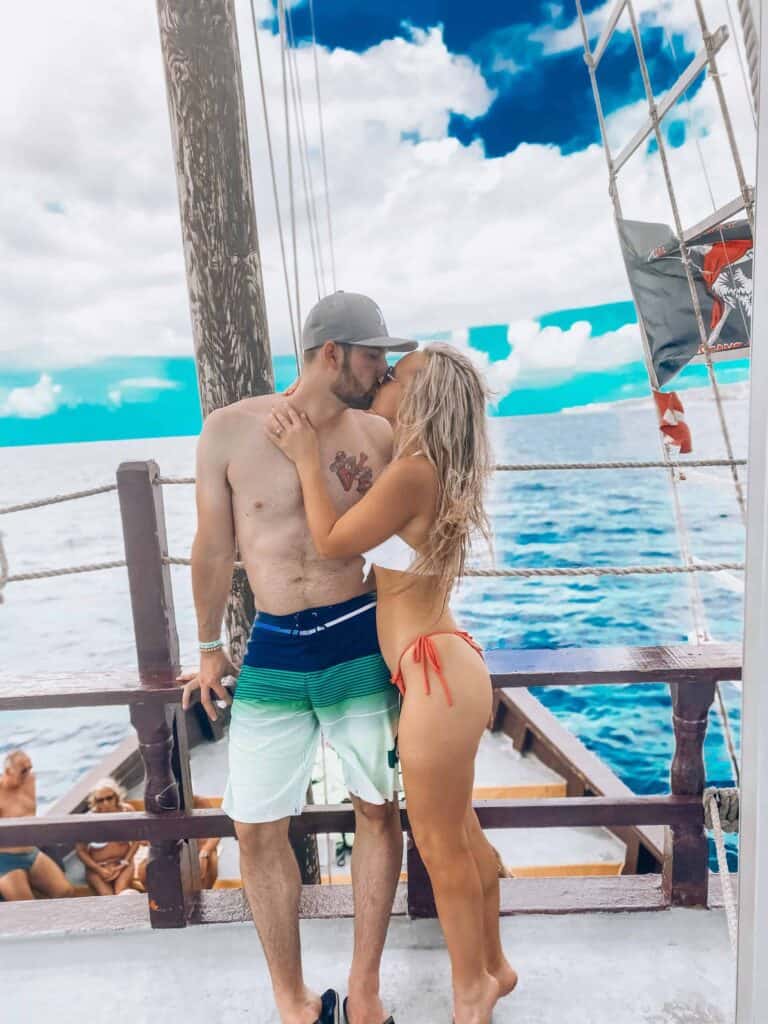 Jazzlyn and Adam
Resort Experience:
Everything was amazing! Service was top notch, housekeeping was amazing. They even folded our clothes. The only thing they should work on is there mixology program. The food was amazing as well! The drinks just weren't that great. We are from Las Vegas so we're use to amazing drinks.
WeddingVibe Experience:
Our agent, Erin, was amazing and helped me choose the right place and the best deal.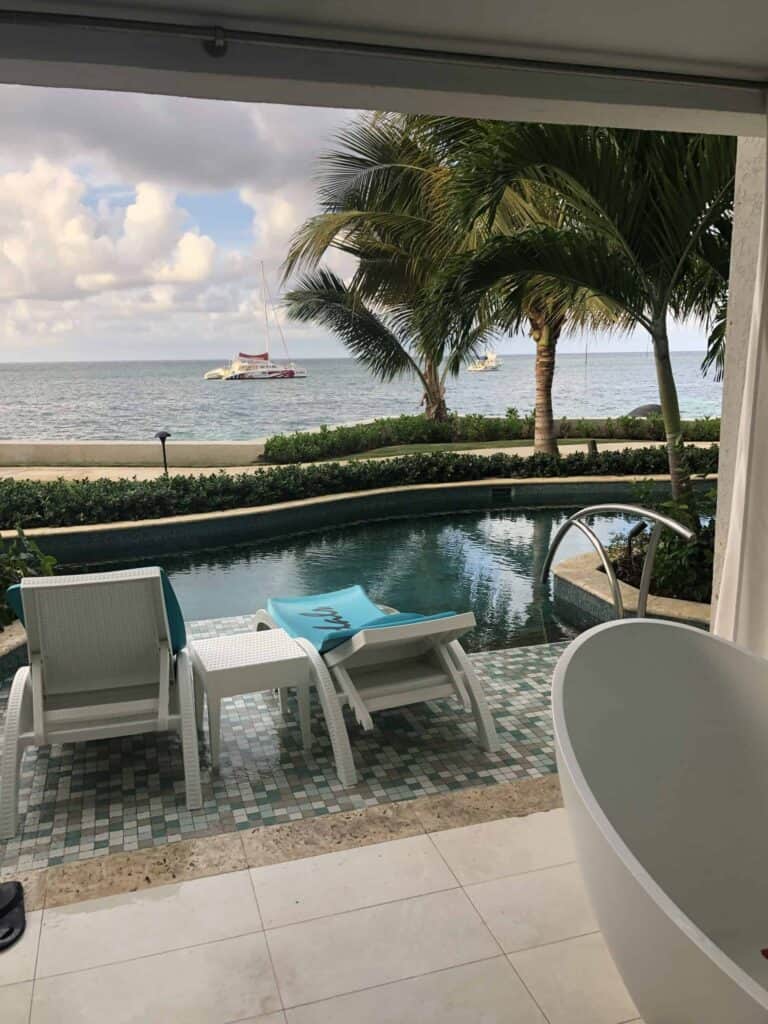 Lauren and Stephen
Resort Experience:
Loved Montego Bay! The food was great, the drinks were endless and the service was amazing. We really enjoyed our Butlers. They made it extra special for us. Our only complaint was the WiFi went out for the last 3 days of our trip.
WeddingVibe Experience:
We loved booking through WeddingVibe. We are so happy that we did. We were a bit hesitant at first but our agent was excellent. Trish was fast with communication and made some excellent recommendations including a split booking, which we really enjoyed. She is still helping us even after our trip. If we go back to Sandals we will definitely book again through WeddingVibe.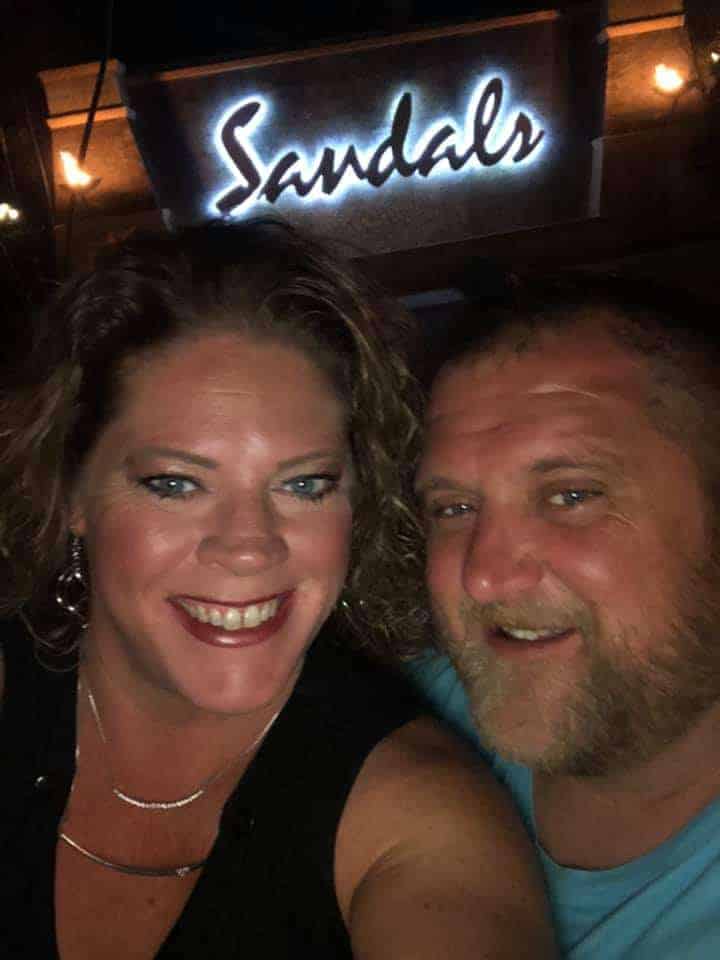 Emily and Tyler
Resort Experience:
Our resort experience was overall wonderful!!! I would say that they could use a few more servers / bartenders at the main pool with the swim up bar. Those bartenders were working their tails off. But, that would be my only complaint. Our butlers were OUTSTANDING, it was Kayann and Fernando. They were a step ahead of us all week long. Trish our agent was AMAZING. She was answered all of my crazy questions on traveling to a place that I have never been, and made sure all of our needs were 100% met. I have recommended WeddingVibe Honeymoons to a few people when we were on resort, and since we have been home. I would book another trip with Trish in a heartbeat!
WeddingVibe Experience:
Trish our agent was AMAZING. She was answered all of my crazy questions on traveling to a place that I have never been, and made sure all of our needs were 100% met. I have recommended WeddingVibe Honeymoons & Trish to a few people when we were on resort, and since we have been home. I will continue to recommend her to anyone looking at a Sandals vacation. I would book another trip with Trish in a heartbeat!
West Des Moines