Simply fill out this quick form and a VibeGetaways golf vacation specialist will get back to you.
One of our travel specialists will help save you time & money planning your dream vacation. This service is FREE of charge.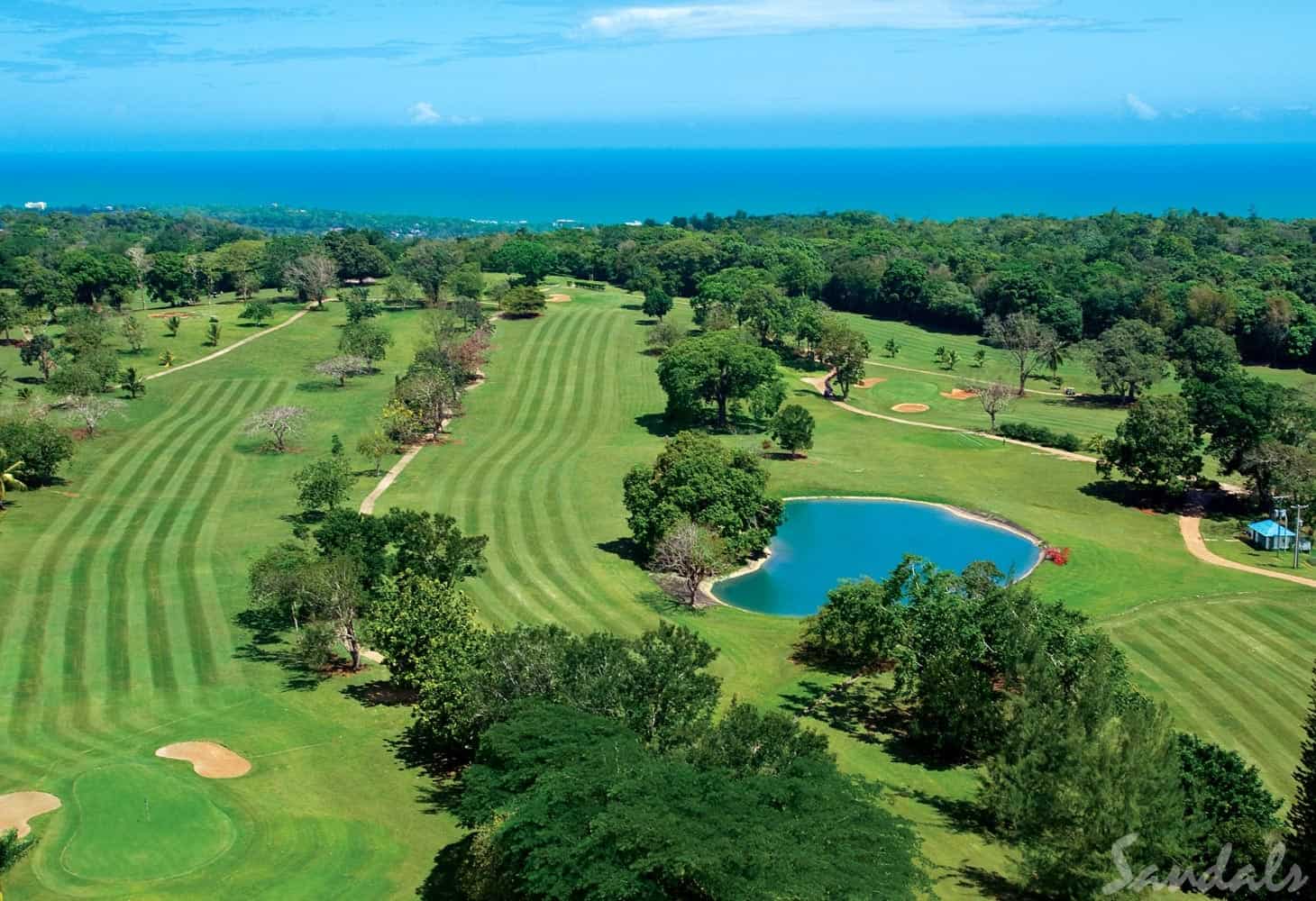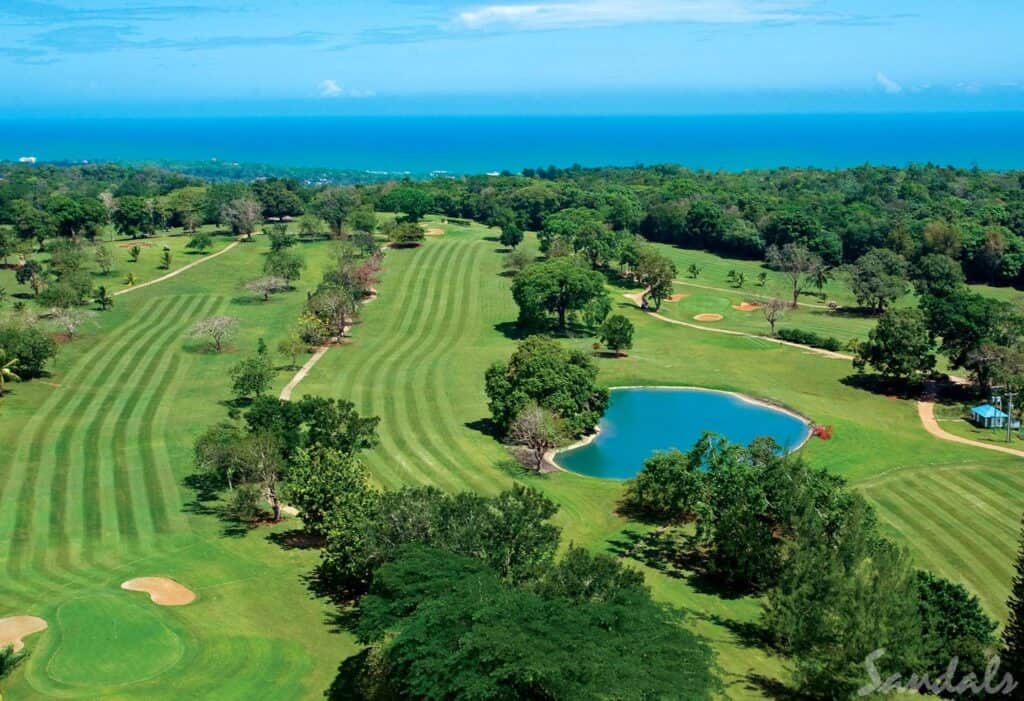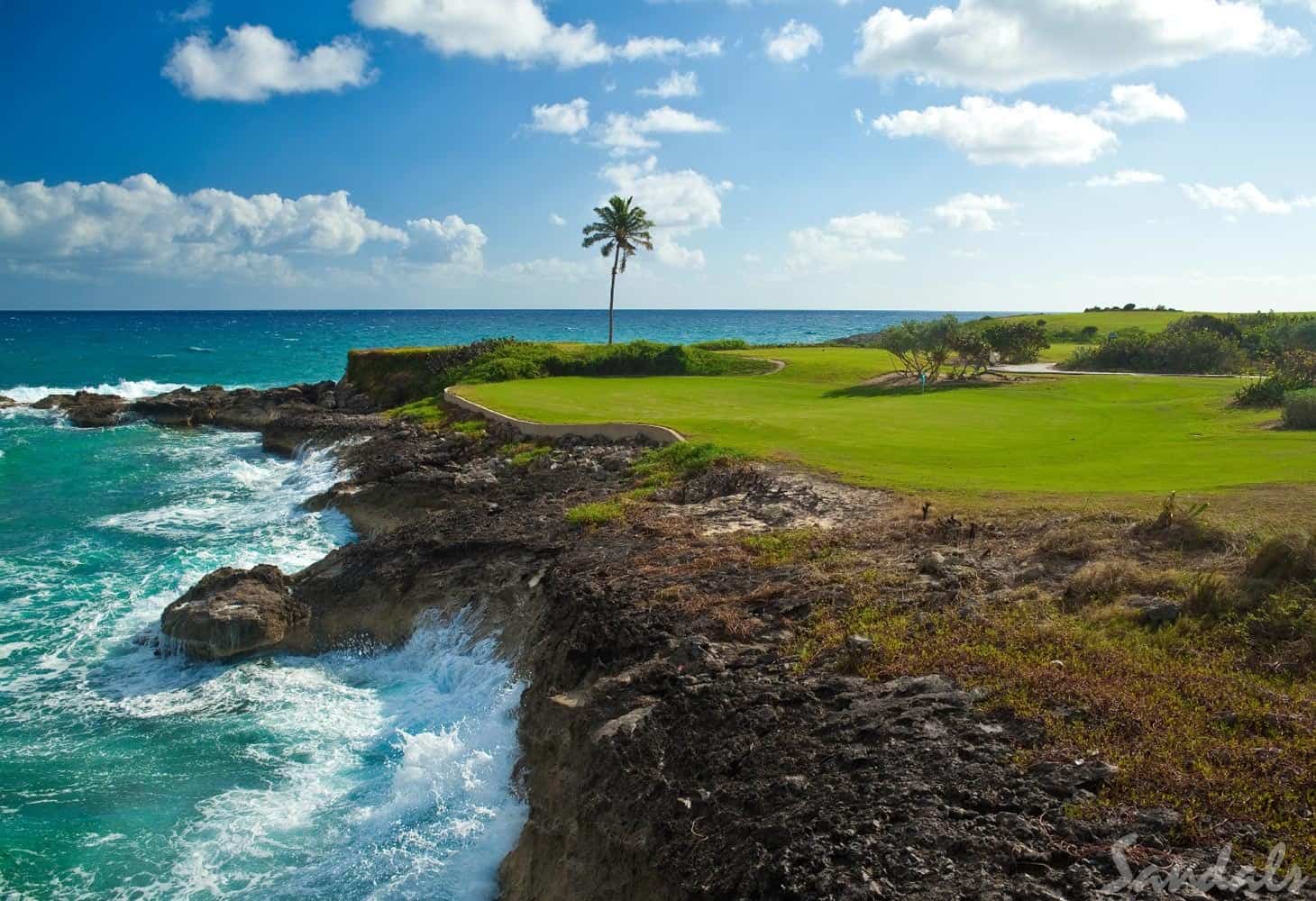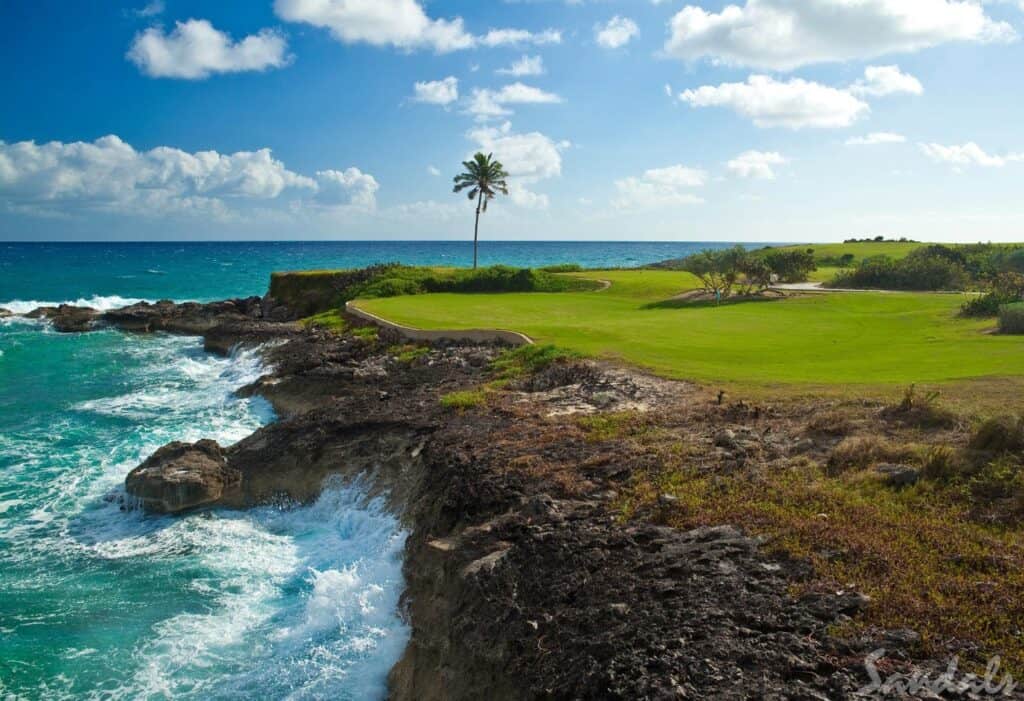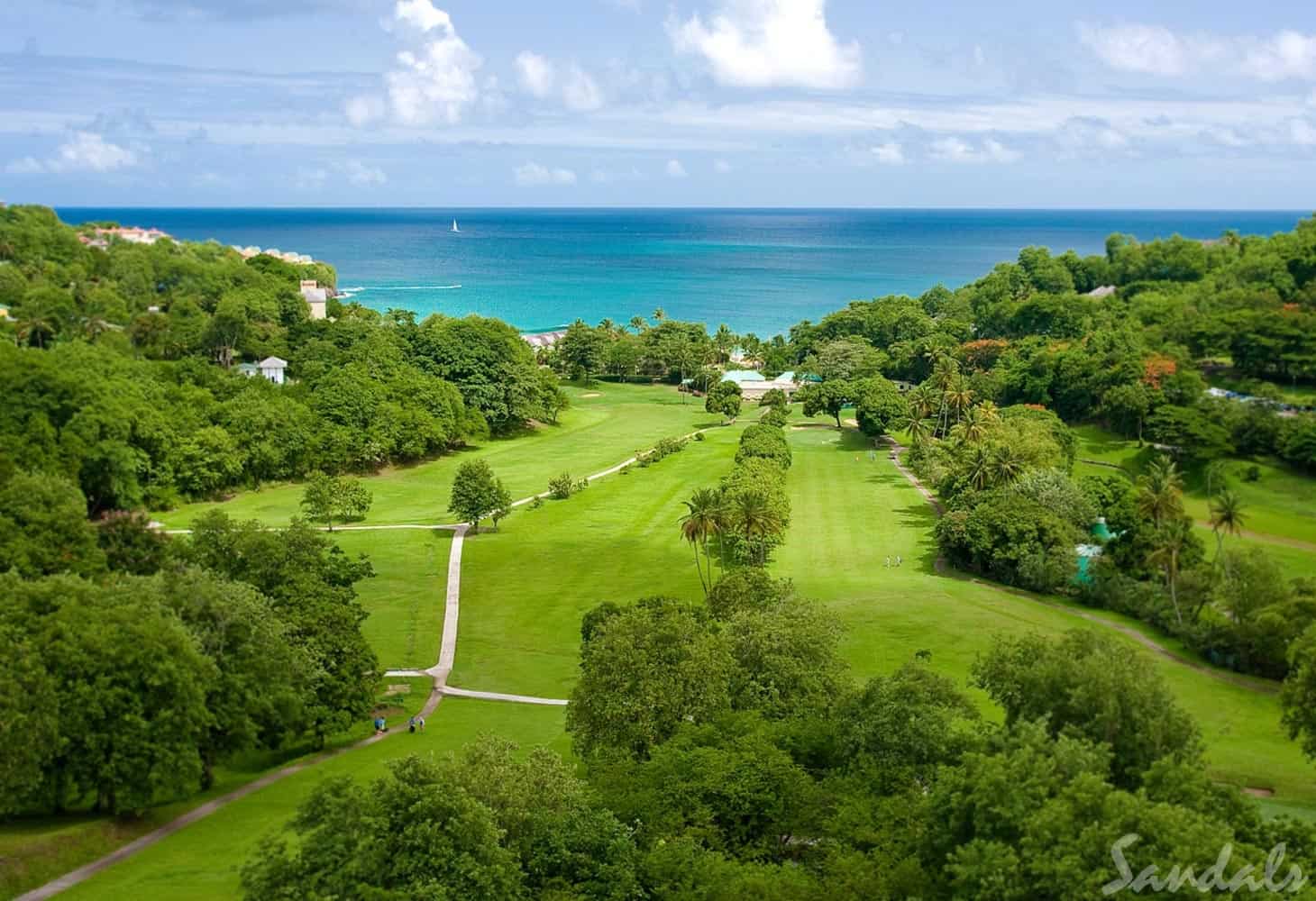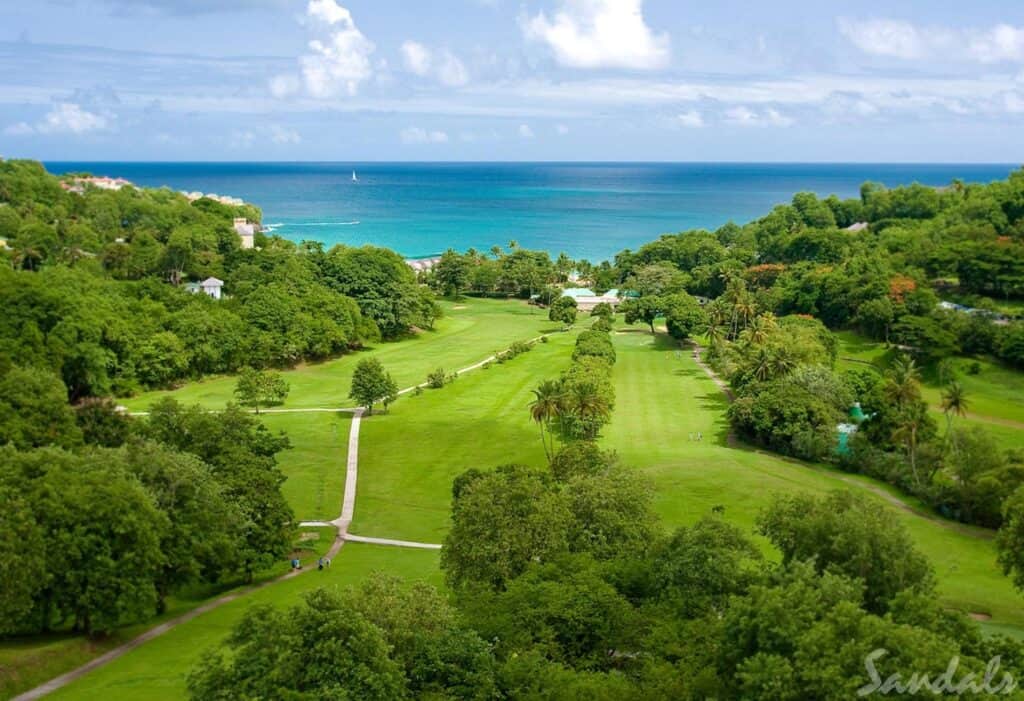 Benefits of Booking with VibeGetaways
(It's FREE) No hidden booking fees
Best Price Guarantee
We listen to your vision and match you with the perfect resort
Exceptional personalized service - Email, call, or text us!
We save you hours of searching and reviewing online
We have intimate knowledge of each Sandals & Beaches Resort
We have strong relationships with resort personnel and managers
We are an award-winning travel agency!
We can hold your room with no money down*
All of your payments are made directly to Sandals
We can change your dates, room, and resort up to 45 days prior to travel with no fees
Wondering when the best time to book is? READ ARTICLE
VibeGetaways is a Top 10 WORLDWIDE Sandals Travel Agency!



Krystle K.
15:23 30 Jun 22
Pauline and Wedding Vibe Honeymoons were fantastic to work with. We booked our Sandals honeymoon before Covid hit, and Pauline helped us to rebook a number of times. She made sure we had everything we needed and we felt safe and happy on our trip.

We traveled to Sandals Regency La Toc in St. Lucia. Our trip was amazing! We loved the atmosphere and the staff was so kind and really made sure we were having a great time. We loved the food, especially at Soy and The Pitons restaurant. We enjoyed trying the local dishes the best. The beach was so clean and we were always able to find a spot no matter what time we went. It was nice that someone came around to take our drink orders so we didn't have to keep leaving. We also LOVE how our beach photos turned out. They were perfect for capturing our honeymoon memories. While we did not re-book due to other trips being planned, we fully intend to go back in the future.To book the trip, we worked with Jennifer and she was amazing! She made sure we had everything ready for the day of and provided regular updates and information to enhance our trip. We felt very comfortable traveling with Jennifer helping us organize everything. She was essential in helping is navigate the COVID protocols as well. I would highly recommend using a weddingvibe travel agent to ensure your trip runs smoothly.

To help us plan for a milestone anniversary, we turned to Jennifer Houle of the WeddingVibe.com agency. Jennifer is a Sandal's specialist and helped us with all the preparations for our trip to Grenada. She had great knowledge about the resort and communicated with us frequently about how we could make the most of our vacation. Her five-star treatment was extended to the resort staff who knew about our anniversary before we arrived and helped us celebrate our special occasion with personal touches throughout our stay.

Jessica S.
17:31 04 Jun 22
We booked a family trip to Beaches in Turks. Erin was great and super helpful the entire time! Will definitely use her again 🙂

Danielle A.
02:41 03 Jun 22
This is our third trip with Denise. She's awesome! Very helpful with answering questions about the destination, especially with Covid restrictions, and ensuring we have the best accommodations. We will continue to work with her every year on our annual trip to Sandals!

Jennifer was so wonderful to work with, and made booking our trip so easy! We had to change from one sandals location to another, and Jennifer did so without hesitation or extra charge; she even went above and beyond to help us in securing our passports on time for the trip. Jennifer is quick to answer her emails and answered all of our questions. Overall, we had a great experience planning the trip with wedding vibe, as well as the honeymoon itself; sandals is a phenomenal resort, and we hope to return soon!

Priscilla G.
16:22 19 May 22
I was assigned Lisa W. as my certified specialist to help me with my booking needs. She helped me decide on a Sandals resort to have my wedding and honeymoon at and guided me through the entire booking process. She had no clue she was as in for 54 more of my friends and family's booking needs as well, but she was A PRO and soooooo helpful. My family contacted Lisa several times, anytime something went wrong with the booking on the resort end, with any and every question, at all hours of the day. SHE EVEN RESPONDED TO ME WHILE SHE WAS ON VACATION! I can't stress enough how much we enjoyed Lisa and her helpfulness, positivity, and patience with our clan. I will travel to another Sandals, specifically to be able to have Lisa's help. Heck, we might even invite her along. We've worked with many travel agents, we go a ton of places, and Lisa simply is the best of the best. What a joy it was to find a true "people person" making sure we had the time of our lives in paradise.

Our experience booking with Beth was amazing! She got us the best deals and was there to answer any questions we had along the way day or night! Once we got to our destination, she continued to support us whatever we needed. If you're going to book anything, book with Beth!

Lisa was so helpful with assisting us booking our honeymoon. She offered guidance and tips along the way, helped us pick the best flights, and had valuable advice about the different resorts. We chose South Coast in Jamaica and had a fantastic time. Lisa updated us about the things we'd need leading up to our trip. We were very prepared especially with COVID-19..and we felt confident heading out of the country knowing we had everything we needed. Highly recommend Lisa for your next Sandals trip!

Lindsay H.
18:57 11 May 22
Lisa was fantastic and so easy to work with. Kept us up to date on any changes with our reservation and most important things for us to know come time for our travel. The trip was smooth sailing with her help. We already booked our next trip with her. Thank you so much for your help with everything and look forward to more trips in the future.

My husband and I went for our honeymoon and we had an amazing time! Customer service is phenomenal! This place really is in the heart of paradise!! Would highly recommend for anyone wanting an adult getaway.

Allissa T.
20:21 18 Apr 22
From the bottom of my heart, THANK you Beth & WeddingVibe for making our 10 year wedding anniversary trip everything I could have dreamed of! Beth did an amazing job overseeing this trip, adjusting to all of our crazy needs, last minute changes due to covid, and being there for any and all questions at the drop of a hat! I couldn't be more thankful! Sandals Negril blew it out of the water for me! It was the most relaxing trip! The beach and water was amazing. The sunsets are STUNNING. We had so much fun, with the perfect amount of nightly entertainment! And don't even get me started on the food (I'm still drooling).Our room was PERFECT. The location was top notch in the heart of everything, but being on the 3rd floor made it feel so secluded, and the perks of a great view!!We didn't even leave the resort, as I wanted to soak up every second of relaxation I could, but I don't regret a single thing! The staff was amazing, so friendly, and I cried on the last day when we got to see their smiling faces as masks became optional!!! This trip was by far the best vacation we have had, and as much as I wanted to rebook Negril, we chose Montego Bay to try a new location, but Jamaica will always have my heart!!!Can't wait for the next one, and continue to work with Beth.. you can't get rid of me now! 😉

We booked a family vacation at Beaches Ocho Rios, Jamaica. We had a bit of of misunderstanding upon check in, but Beth, Travel Agent, made sure everything was straightened out and staff made sure we were satisfied throughout the duration of our stay. A special shout out to Beaches staff members that made our stay even more pleasurable: Tahje, Guest Services, Ofelia, Dinner Reservationist, Shanice & Ramonia, Buffet, Omar, Bartender, Tristiana, Game Host, Monique, Cocktail Hostess; and last but not least the CHEF Ryon... each of these individuals went out of their way to make us feel super special just by remembering our faces and saying "hello" they made us feel welcome and felt like they knew us on a personal level.

Melanie D.
15:00 15 Mar 22
I highly recommend using Dave from wedding vibe honeymoons. He helped us with every single detail in planning our honeymoon to Sandals Jamaica, and then for my 30th birthday trip to Sandals St Lucia. Can't wait to use him next year for Sandals Jamaica! He answers quickly and is super helpful with everything. I had a bad experience at JFK thanks to the TSA there and Dave helped us get thru it- highly recommend.

Lisa W. was so great to work with on planning my honeymoon. She had all the facts and figures when we asked. Her response time was incredible. My husband and I felt very confident traveling to St. Lucia because Lisa set us up for a perfect vacation.
Booking Online
vs
VibeGetaways Certified Sandals Specialist
Side-by-Side Comparison
Benefits
Book Online
Book with
VibeGetaways
Lowest price available
No booking fees
Personalized one-on-one service until the day you arrive back home
Help and tips from a professional that has traveled to the resorts
Peace of mind knowing all the details are taken care of
Easily make changes to your booking dates, room type, or resorts
Resort managers will be notified VIP honeymooners are arriving
Call, email, or text your agent at any time
Payments made to Sandals directly
Hold room with no money down
Personalized help booking airfare & excursions
Personalized help if there are issues: missed flight, health issue, extreme weather, etc.
Price watch guarantee: if price goes down after you book we will get you the better price
Call us at 262-891-4768 to plan your Sandals Honeymoon
*  No money down to hold room.
Small deposit due after 7 days.
Final balance due 45 days prior to travel.