Unleash the Ultimate Vacation with Butler service at Sandals Resorts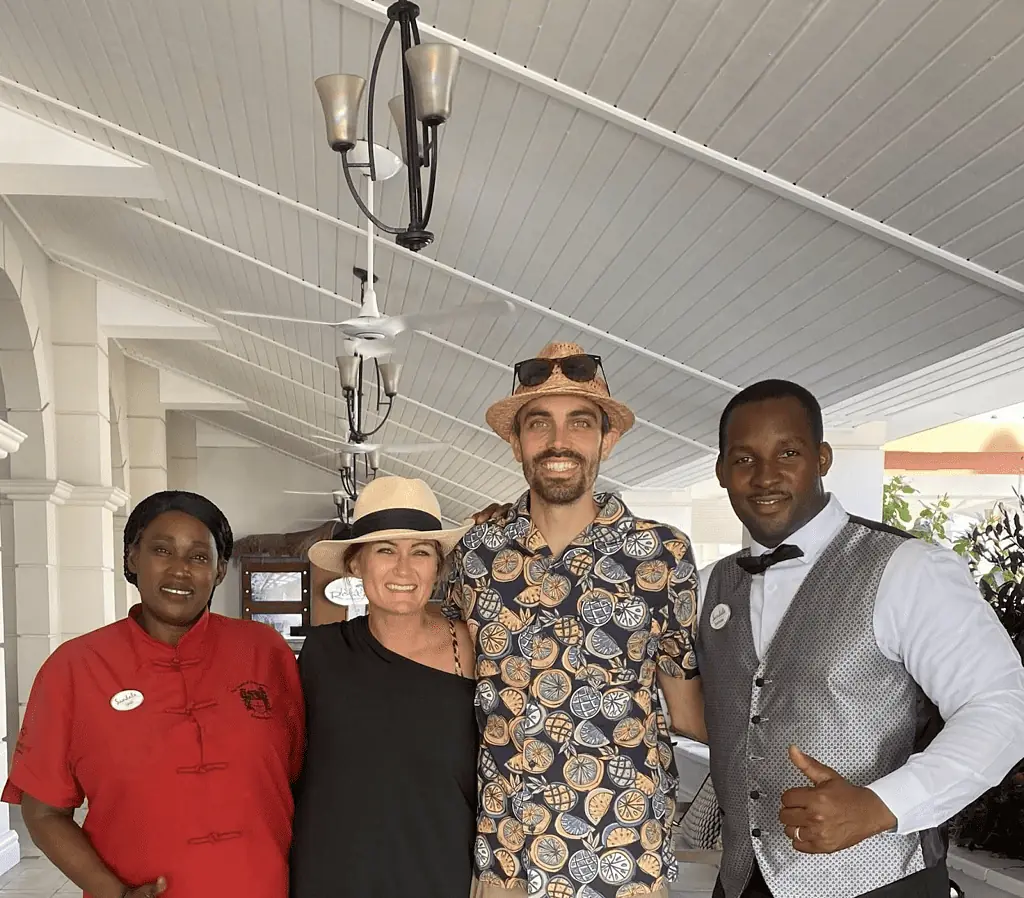 Want to take your vacation experience to the next level? Look no further than Sandals Resorts Butler Service for your next getaway! Imagine having your every need catered to by a personal butler – from unpacking your bags, having breakfast delivered to your room with whatever you are craving, to reserving the perfect beachside spot – a butler is there for whatever you may need. With exclusive amenities and unparalleled service, having a butler can transform your vacation into a truly unforgettable experience.
Experience Unmatched Personalized Service
Not only does having a personal butler transform your vacation, but it also provides an unmatched level of personalized service. Your butler will take the time to understand your needs and preferences, ensuring that your entire vacation is tailored to you. Are you a pool or beach person? The butler can reserve beach or pool chairs for you, complete with a cooler filled to your liking. Do you like to dine in your room for breakfast? Your butler can have breakfast delivered promptly to your room with whatever you're craving. Would you like to make snorkeling reservations but don't want to walk to watersports? Your butler can make the reservation for you. Your butler can do most everything! Whether it's arranging a special surprise for your significant other, organizing a private candlelight dinner on the beach, or providing resort specific recommendations, your butler is always at your service and is just a phone call away.
Make the Most of your Vacation Time
When you book a vacation with butler service at Sandals Resorts, you are in for an experience unlike any other. Instead of worrying about the little things, you can focus on enjoying every moment of your getaway. Your butler will handle everything.
By having a butler take care of your needs, you can fully immerse yourself in all that the resort has to offer – including luxurious amenities and personalized service that you won't find anywhere else, and you will have more time to enjoy everything the resort has to offer. A butler can iron your clothes and have them ready for you before dinner, set up snorkeling or scuba times, arrange your transfers from the resort, and the list goes on. They are there to help you maximize your vacation time!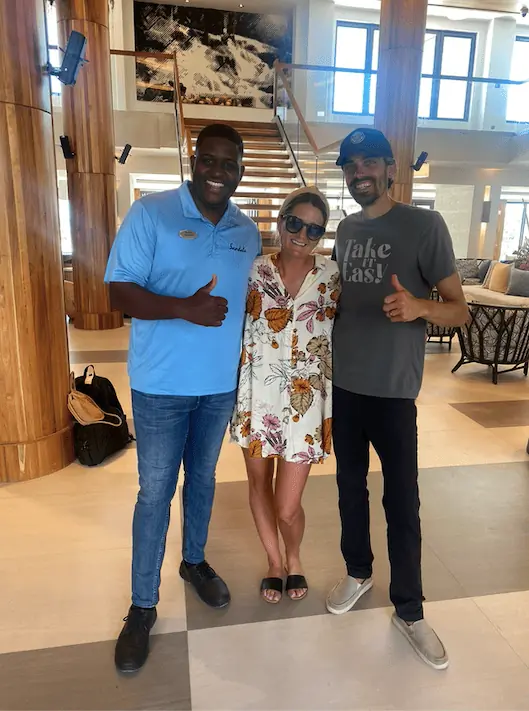 Experience Luxury like Never Before
Elevating your vacation experience to a whole new level of luxury seems impossible, but I promise you, a butler takes your vacation to the next level.
When it comes to experiencing luxury like never before, a butler at Sandals Resorts truly delivers. From the moment you arrive until the moment you depart; you'll be treated like royalty. So, sit back, relax, and let your butler take care of everything – you deserve it.
At the end of the day, this next level service can take your vacation to an unmatched personalized experience, exclusive amenities, and luxury like never before. Don't settle for a standard vacation when you can make it truly unforgettable with a private butler at your next stay with Sandals.
As Confucius once said, "Wherever you go, go with all your heart." So go all in and unleash the ultimate vacation with the help from VibeGetaways at one of the Caribbean's Sandals Resorts. We are Sandals & Beaches Experts and our services are complimentary to you.
We are Sandals & Beaches Resorts Travel Experts, and our services are complimentary to you. Message us on Facebook, or visit us at VibeGetaways. We'd love to help you plan your next getaway!
If you want to stay up to date and get a behind the scenes look at our travels – you can follow our YouTube Channel, Facebook Page, or Instagram
Written By: Katie Daniels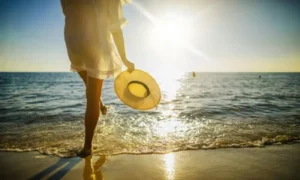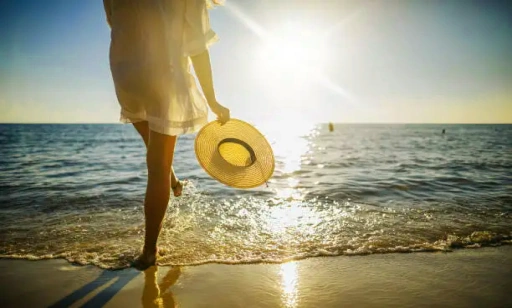 What if I told you that every sandy grain of your next family vacation could be filled with sun, surf,…
Read More